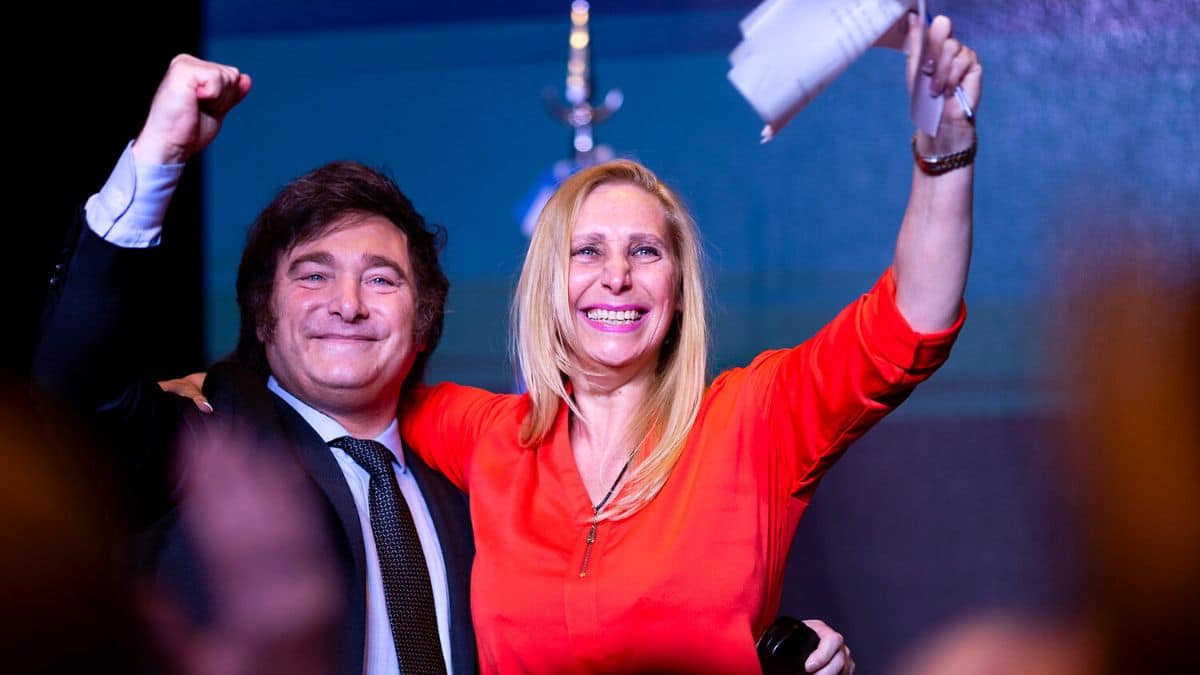 Economist Javier Milei was elected President of Argentina on November 19 and will take office on December 10.
Milei ran as a libertarian anti-socialist with socially conservative positions.
Under its current president, Alberto Fernández, Argentina has seen increased inflation and poverty.
Upon his presidential victory, Melei said, "Today begins the reconstruction of Argentina."
"Today we turn the page of our history and return to take the path that we never should have lost. Today, the impoverishing model of the omnipresent state – which only benefits some while the majority of Argentines suffer – ends," he proclaimed. "Today ends the idea that the state is loot to be divided among politicians and their friends. Today ends that vision that the victimizers are the victims and the victims the victimizers. Today, we retake the path that made this country great, today we again embrace the ideas of liberty."
"The model of decadence has come to an end, there is no turning back. The results of this model are at the sight of everyone," Melei added. "From being the wealthiest country in the world, we are now 130th. Half of Argentines are poor and ten percent are indigent. Enough of the impoverishing model of the caste. Today we once again embrace the model of liberty to return to being a world power."
Melei also expressed support for Donald Trump in the United States' 2024 presidential election, tweeting, "Now, Donald Trump 2024."
Congratulations to Javier Milei on a great race for President of Argentina. The whole world was watching! I am very proud of you," Trump added. "You will turn your Country around and truly Make Argentina Great Again!