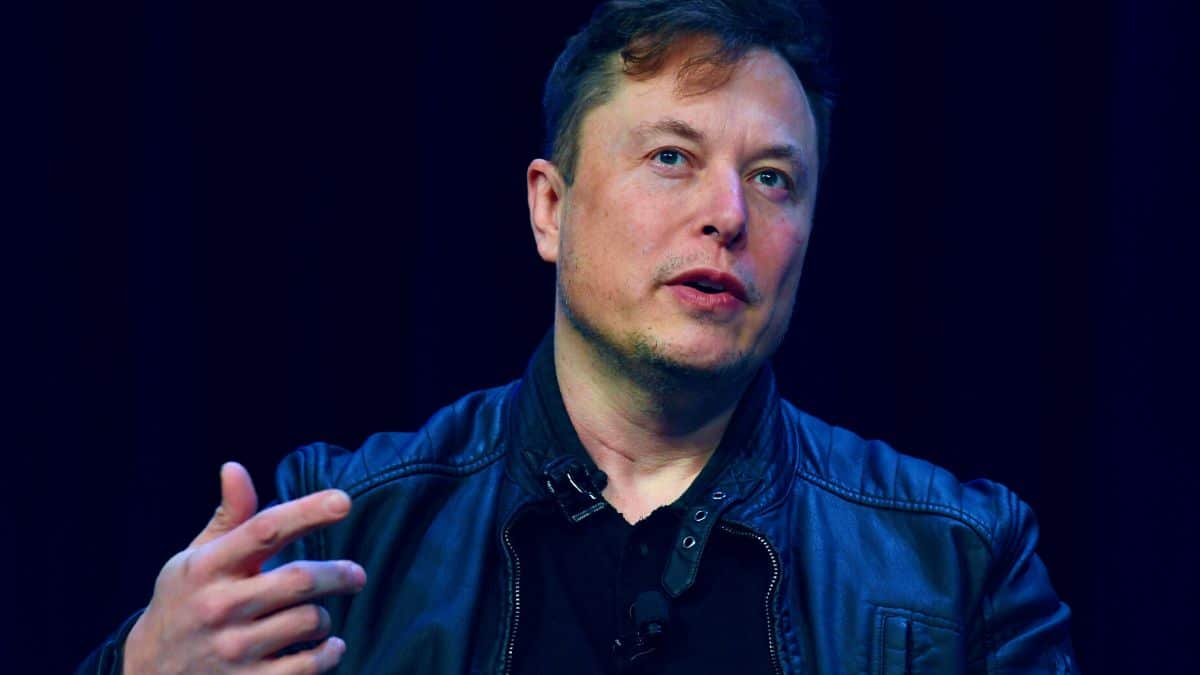 Tesla CEO Elon Musk threatened over the weekend to sue media watchdog "Media Matters" and those who attacked his social media platform X.
Musk and his company have been under scrutiny all week for alleged "antisemitic and racist content."
Left-wing group Media Matters for America claimed it found ads from IBM, Apple, and others were placed alongside content promoting Adolf Hitler and the Nazi Party.
"The split second court opens on Monday, X Corp will be filing a thermonuclear lawsuit against Media Matters and all those who colluded in this fraudulent attack on our company," Musk wrote in a post on X.
A number of companies suspended ads in the last two days, including IBM, Disney, Warner Bros Discovery and Comcast, Lions Gate Entertainment and Paramount Global.
"This week Media Matters for America posted a story that completely misrepresented the real experience on X, in another attempt to undermine freedom of speech and mislead advertisers," Musk continued.
From Newsmax:
Musk has threatened legal action against other parties in the past, most specifically the Anti-Defamation League, a nonprofit organization that fights antisemitism, blaming it for X's loss of ad revenue. He has not yet sued the ADL, however.