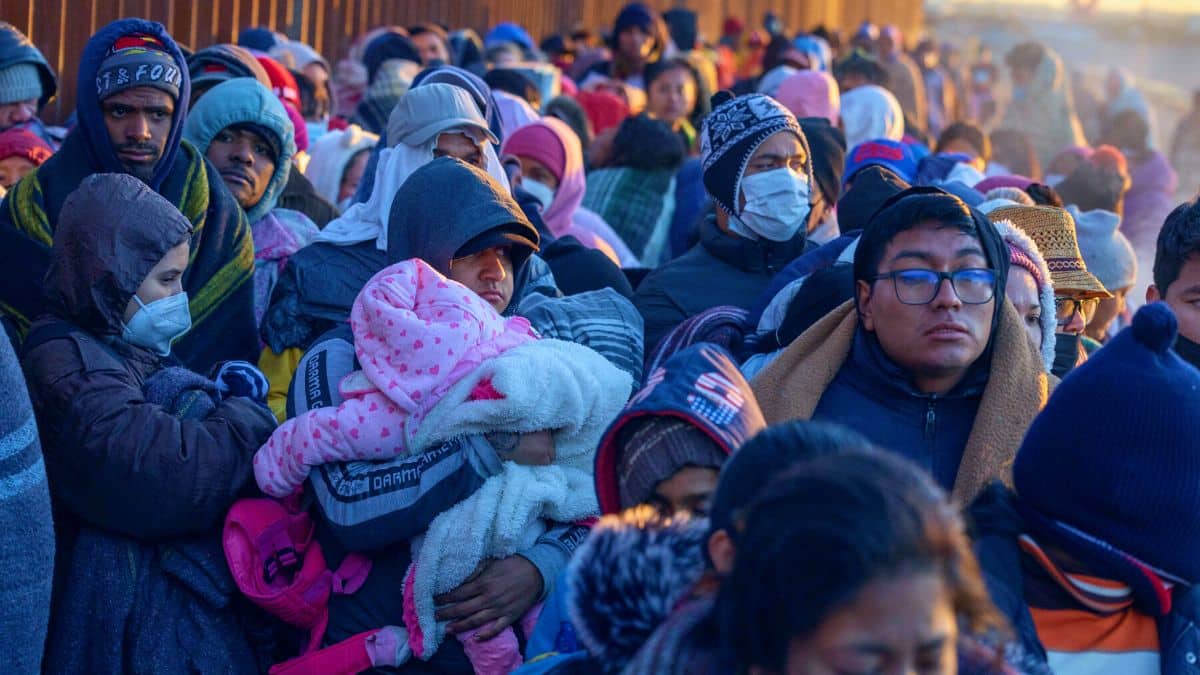 Democratic cities are spending taxpayer dollars on bus, plane and train tickets for migrants to move to other locations.
The city of Denver has bought nearly 3,000 tickets to Chicago and 2,300 to New York, almost half of the more than 12,000 tickets the city has purchased for migrants since November 2022.
"It breaks my heart. It is like we have so many children and little ones that we know we can't even help," Yoli Casas, executive director of Vive Wellness, which works with new migrants to Denver, said.
"There's just no more room. There's no more funding. There's no nothing. We're not prepared."
Nearly 1,000 tickets were set for Texas and Florida, whose governors have sent chartered buses and planes of migrants to "sanctuary cities."
The cities buying the tickets say they buy transportation only for illegal immigrants who want to travel and they do not force people to leave. 
"The people who are desperate, who are coming here for shelter and assistance, we're not going to turn those people away," Jon Ewing of Denver Human Service said. "But at the same time we have to make it very clear to them that's there's only so much we can do."
From Breitbart:
Cities including Denver, New York, Chicago, Houston and Los Angeles recently have presented a united front, with their mayors going to Washington, D.C., to meet with President Joe Biden and ask for more assistance.

"You have mayors across the country that are struggling with this international crises and we need the federal government to do more," Chicago Mayor Brandon Johnson, who took office in May, told reporters this month.