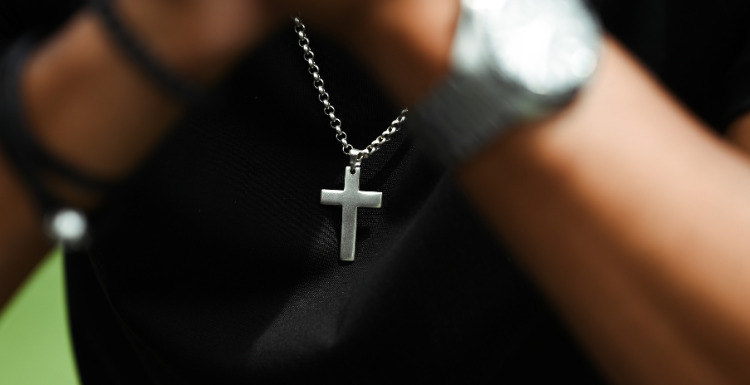 We received this message from a Pennsylvania intercessor covering this encouraging development. 
Religious symbols – SB 84
Pennsylvania public school teachers are now permitted by law to wear religious clothing and jewelry in school. This bill repealed a section of the Public School Code of 1949, which prohibited a teacher from wearing any clothing or accessories with religious symbols on the job.
Sen. Kristin Phillips-Hill (R-York) and Sen. Judith L. Schwank (D-Berks) introduced this bill, saying it is outdated and violates the First Amendment right to freedom of expression.
Teachers would have be suspended for a year, or even disqualified from teaching, if they violated Section 1112 of the Public School Code. It said: "no teacher in any public school shall wear in said school or while engaged in the performance of his duty as such teacher any dress, mark, emblem or insignia indicating the fact that such teacher is a member or adherent of any religious order, sect or denomination."
This bill repealing the 1949 law got unanimous approval in the Senate, and only one member voted against it in the House. It will go into effect in early January.
Share this article to encourage your fellow intercessors!
(Photo Credit: Paige Thompson/Pexels)