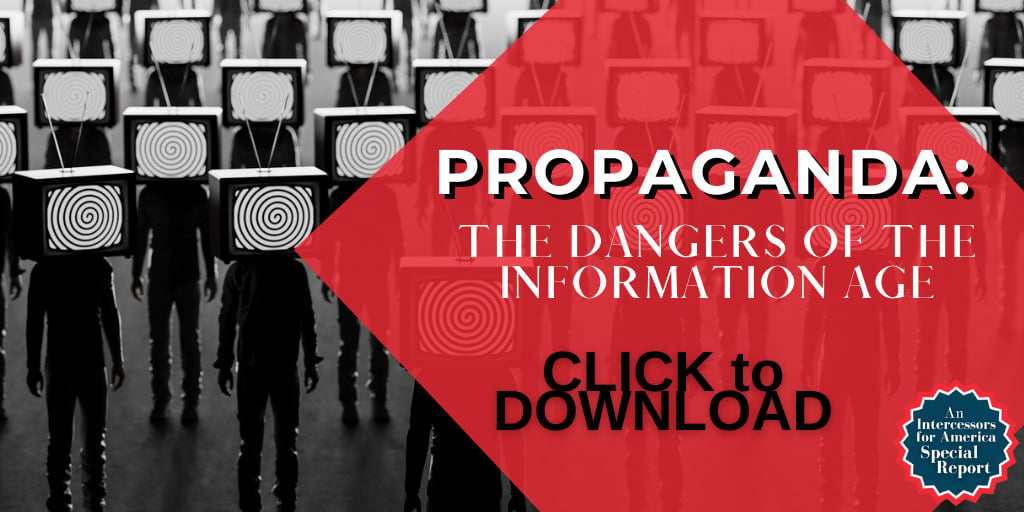 We all agree that Anti-Semitism is horrible, but is policing speech and censoring social media really the answer? What do you think?
From NewsTarget. To combat the surge in harassment incidents, particularly against Jewish and Muslim communities, New York Governor Kathy Hochul is expanding the state's counterterrorism efforts and reinforcing the controversial practice of monitoring social media platforms.
This decision comes amid heightened tensions in Israel and Gaza, but is largely seen as just another attempt by Hochul to overstep the people's freedom of speech. …
She stressed the importance of monitoring hate speech on online platforms, highlighting the efforts of the social media analysis unit to intensify surveillance and identify incitement to violence and direct threats.
"All this is in response to our desire, our strong commitment to ensure that not only do New Yorkers be safe, but they also feel safe," added Hochul. …
Hochul's initial attempt to monitor online speech deemed unconstitutional by a judge
This move isn't the first time the governor has delved into monitoring online speech.
A New York law addressing "hateful conduct" online, signed by Hochul, was previously blocked by a judge. The law aimed to compel social media networks to report and address actions that promote violence or vilify based on various identity factors.
Judge Andrew L. Carter, Jr. deemed the law unconstitutional, asserting that it violated the First Amendment by restricting user speech and compelling social media networks to endorse the state's definition of hateful conduct. …
Hochul is committed to combating all forms of hatred, particularly following the Hamas terror attacks, which have been accompanied by a reported surge in anti-Semitic and Islamophobic incidents. …
What do you think of Hochul's new orders? Share your thoughts and prayers below.
(Excerpt from NewsTarget. Photo Credit: dole777 on Unsplash)