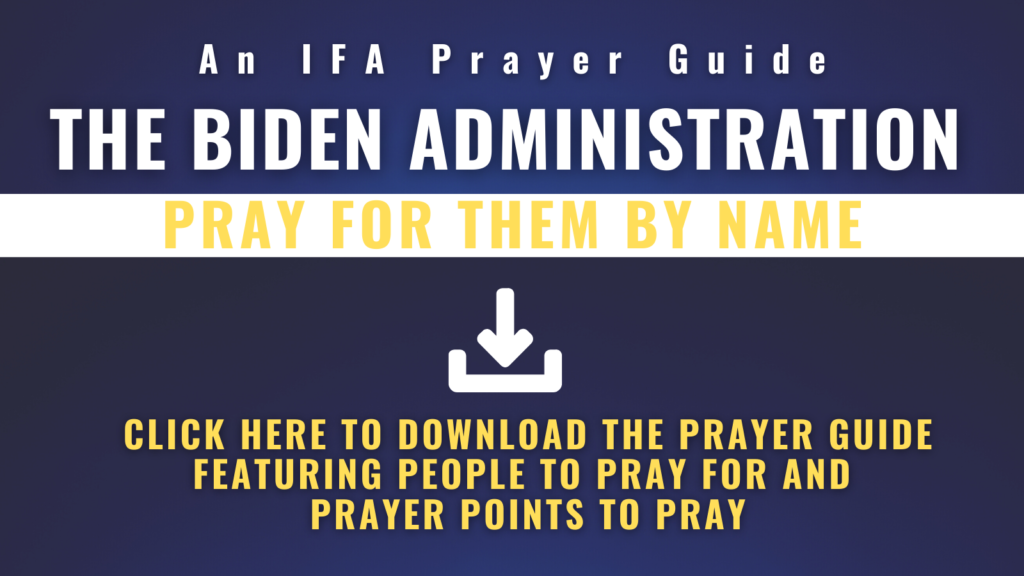 After a lengthy investigation started earlier this year, Biden is NOT expected to charged over his mishandling of classified documents.
From The Daily Wire. President Joe Biden is reportedly not expected to be charged in connection to Special Counsel Robert Hur's criminal investigation into his handling of classified material.
CNN reported that sources familiar with the matter informed the network that Hur's team is preparing a final report about the results of the investigation, which started earlier this year after classified materials were found in an office Biden used at the Penn Biden Center in Washington, D.C. …
The report is expected to be "critical of Biden and his staff for the way they handled sensitive materials" and it's expected to go "into significant detail about what the special counsel's office found in its investigation," the report said. …
Former President Donald Trump was hit with federal criminal charges for his handling of classified material after he left office. His supporters have accused the Department of Justice of political bias, accusations that are likely to be amplified if Biden is not charged. …
However, just because Biden is not indicted doesn't mean that he did not commit a crime. …
Share this article to keep people informed.
(Excerpt from The Daily Wire. Photo Credit: Chip Somodevilla/Getty Images)