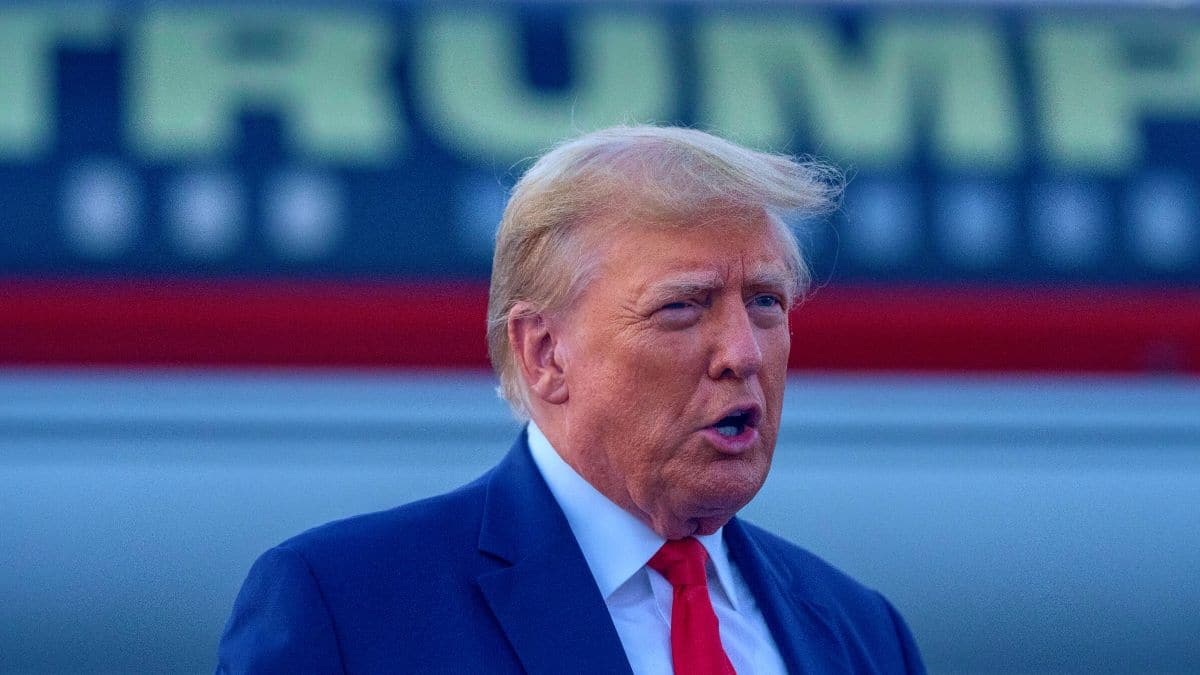 Former President Donald Trump praised Speaker Mike Johnson last week after Republicans began releasing full security footage from January 6.
"Today, we will begin immediately posting video on a public website and move as quickly as possible to add to the website nearly all of the footage, more than 40,000 hours," Johnson said in a statement.
Approximately 90 hours of the 44,000 hours of footage had been released on Friday, but the full event is expected to be uploaded by Monday.
"This decision will provide millions of Americans, criminal defendants, public interest organizations, and the media an ability to see for themselves what happened that day, rather than having to rely upon the interpretation of a small group of government officials," Johnson said.
In a post to Truth Social, the former president congratulated Johnson for releasing the footage.
"Congratulations to Speaker of the House, Mike Johnson for having the Courage and Fortitude to release all of the J6 Tapes, which will explicitly reveal what really happened on January 6th!" Trump wrote.
From The Gateway Pundit:
Faces of private individuals have been blurred. Approximately five percent of the footage is being held back due to security concerns about building security.

Former Speaker Kevin McCarthy had previously given the tapes to former Fox News host Tucker Carlson before he was unceremoniously fired from the network.