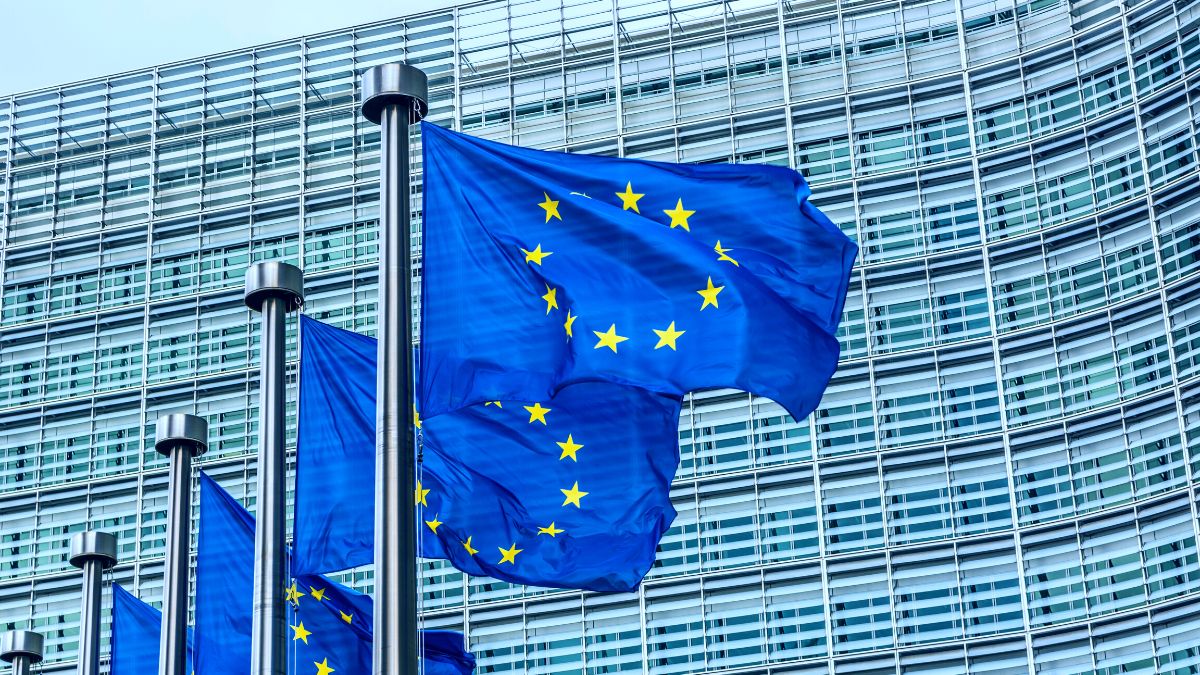 The European Commission announced its plan to address "labor shortages" by allowing migrants to enter Europe more easily.
"The skills and labor shortages … are starting to become endemic," said Commission Vice-President Margaritas Schinas.
Schinas explained that the European Union "would like to invite as many [migrants] as possible, provided that they match the vacancies of the system."
She explained that Europe will need to add at least seven million new people to the workforce by 2030.
"In certain areas, we will be asking member states even to skip the labor market test … to facilitate the smooth arrival of the needed third-country laborers," Schinas noted, adding that the plan is a "strong, if not strongest, disincentive to irregular migration."
Third-world migrants will be able to apply for jobs on a platform known as the "Talent Pool."
According to Internal Commissioner Ylva Johansson, "This Talent Pool is not about challenging national competencies [on migration]; it [is] about facilitating the recruitment of the right skills as easy [sic] and swift[ly] as possible."