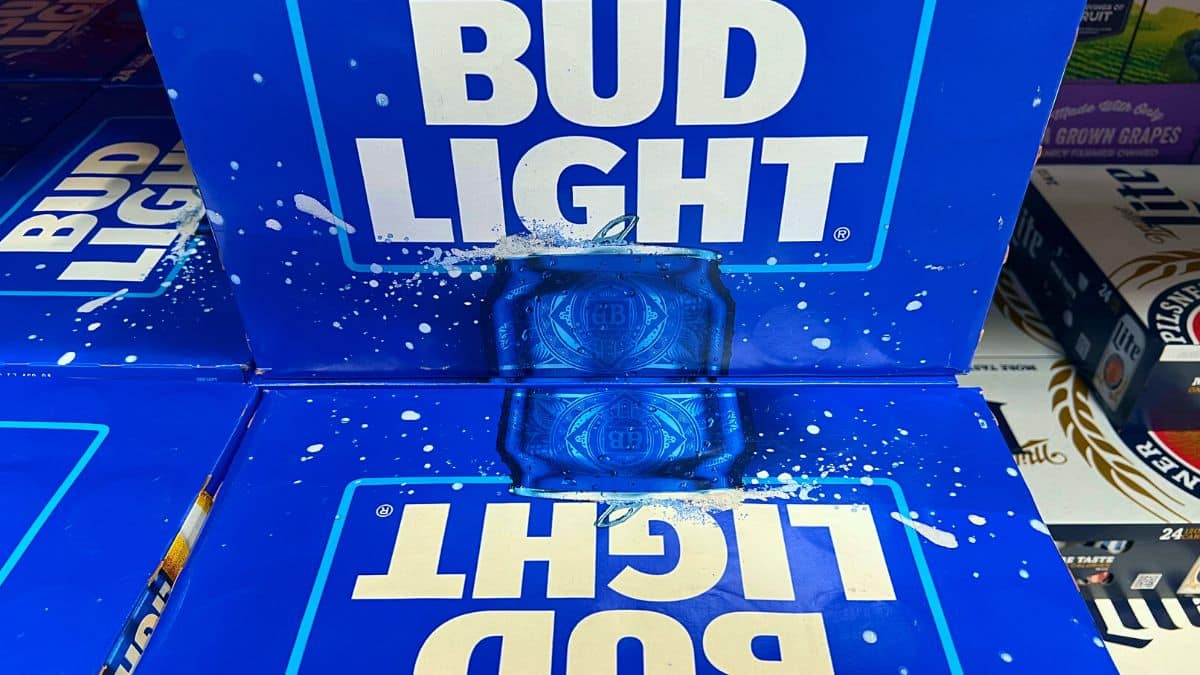 In the wake of the controversy surrounding Bud Light's partnership with transgender influencer Dylan Mulvaney, UFC CEO Dana White and country singer Kid Rock have joined forces with parent company Anheuser-Busch.
Rock is calling for forgiveness and a second chance for the company, saying as a conservative he doesn't believe in "cancel culture."
"As a God-fearing man, as a Christian, I have to believe in forgiveness," Rock said. "I don't want to be in the party of cancel culture and boycotts."
Meanwhile, UFC reportedly recently signed a partnership deal with Bud Light and White explained it was the "right move" for the organization.
"Bud Light is the right move for me. They're exactly who I want to be with right now and we are very aligned as far as core values go," White said.
The partnerships come as Anheuser-Busch's parent company recently reported a 13.5 percent drop in its U.S. revenue per 100 liters.
From Breitbart:
Kid Rock and Dana White recently joined former President Donald Trump at a UFC match last weekend in New York.

Will their endorsements be enough to convince red America to return to drinking what some have dubbed "tranny semen" and the "queen of beers"?

The figures don't look promising.