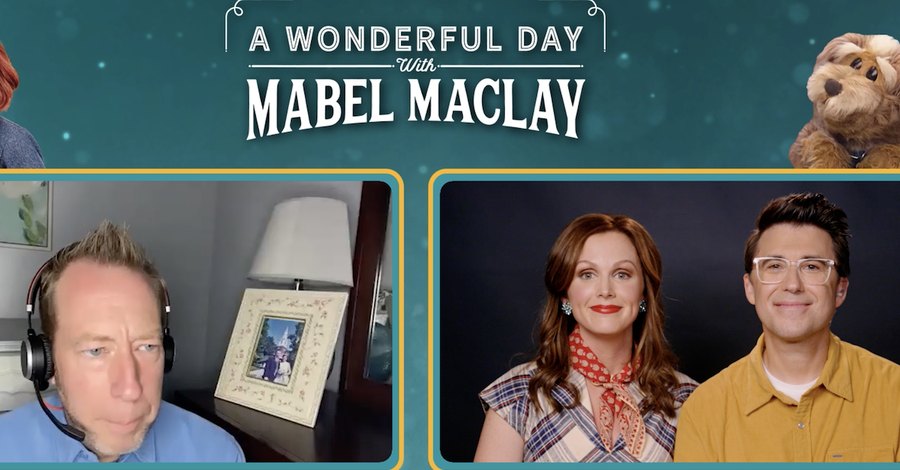 A new streaming service for children has a goal of countering the progressive messages found in Disney content, and one of its flagship shows is already drawing comparisons to the classic PBS series Mister Rogers' Neighborhood.
Boreing says Bentkey will be free of politics and cultural controversies. Instead, Bentkey will focus on content that champions "wonder and adventure" for children. The Daily Wire says it is pouring $100 million into kids' entertainment. 
/p>
One of its flagship series is A Wonderful Day With Mabel Maclay, which follows an energetic red-headed woman named Mabel as she partners with her dog, Jasper, to explore the world. Much like Mister Rogers' Neighborhood, each episode begins with Mabel walking into her home and talking to children through the camera. Bentkey says the series will follow Mabel and Jasper as they "make neat gadgets, complete fun projects, visit with interesting friends, sing sweet songs, and read charming books."
The husband and wife team of Ryan and Katy Chase are executive producers. Katy portrays Mabel. They call it a "dream project."
Learn more here: Bentkey's 'A Wonderful Day with Mabel Maclay' Spotlights 'Values that Everyone Agrees On'
Photo Courtesy: ©Bentkey, used with permission.