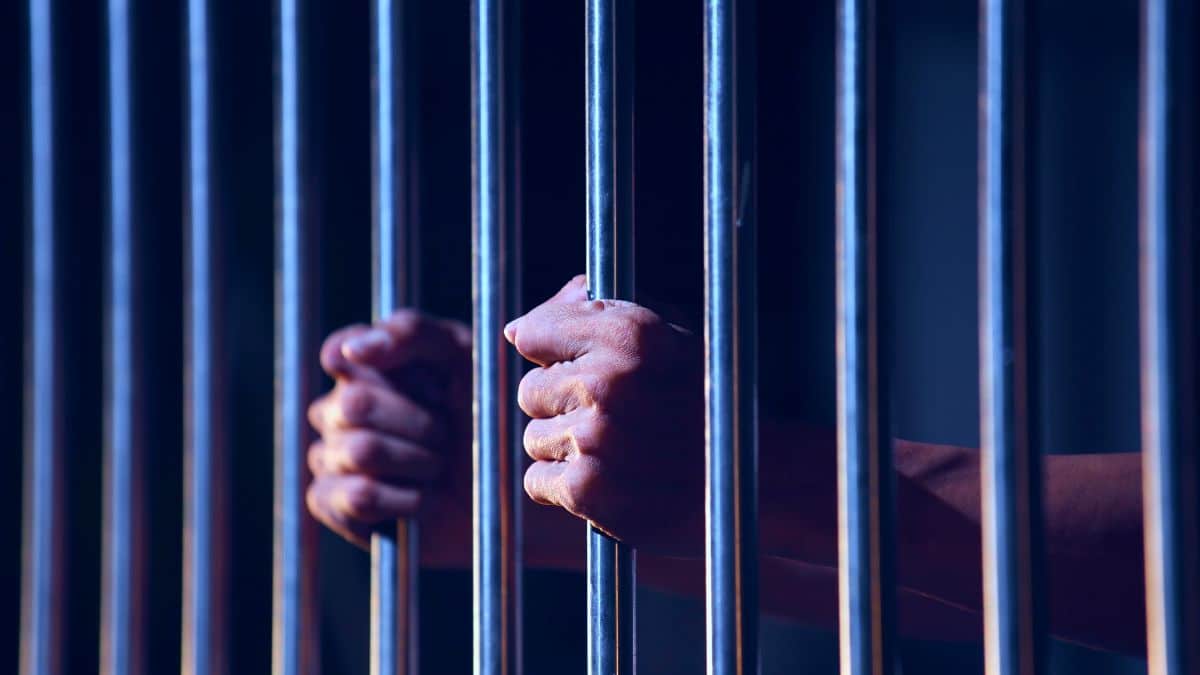 A child psychiatrist convicted by a federal jury of sexually exploiting children and using artificial intelligence to create child pornography was sentenced to 40 years in prison.
David Tatum, 41, created the AI images by modifying pictures of ex-girlfriends with sexually explicit images of minors he had obtained online.
Tatum viewed more than 1,000 files of child pornography titles, all of which contained the phrase, "PTHC," which stands for "pre-teen hard core."
The psychiatrist was convicted in May of one count of the production of child pornography, one count of the transportation of child pornography and one count of the possession of child pornography. 
His sentence will be followed by 30 years of "supervised release" for the sexual exploitation of a minor and using artificial intelligence to create child pornography images of minors.
From Fox News:
Tatum was also ordered to pay a special assessment totaling $99 and a further $100 special assessment per count of conviction. 

After he is released from prison, Tatum will be required to register with the Sex Offender Registry Board in any state or jurisdiction where he works or resides, the U.S. Attorney's Office in the Western District of North Carolina said.