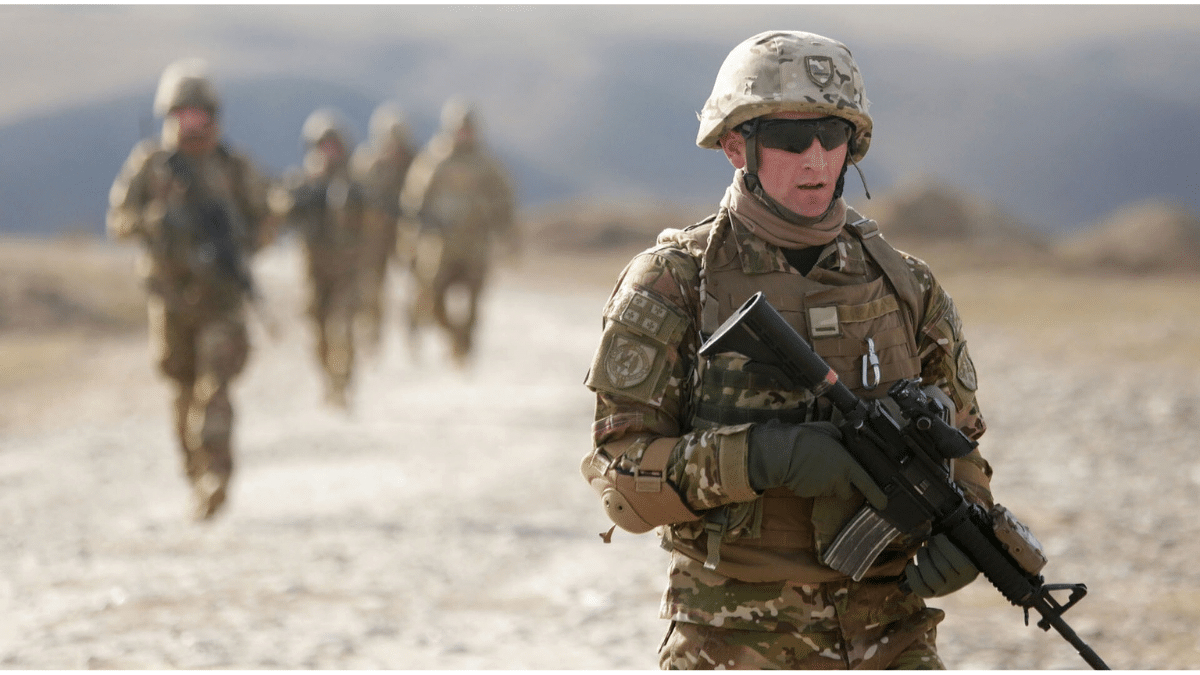 The Israeli Army and Shin Bet security service killed a terrorist who held hostage approximately 1,000 Gazan residents at the Rantisi Hospital in the Gaza Strip, they said in a joint announcement.
IDF aircraft struck Ahmed Siam, a company commander of the Naser Radwan Company of the Hamas terrorist organization, using precise intelligence, and the direction of IDF ground troops.
Ahmed Siam was killed while hiding in the "al Buraq" school, where additional terrorists under his command were also killed.
"Ahmed Siam demonstrates once again that Hamas uses the civilians of the Gaza Strip as human shields for terror purposes," the IDF said.
From The Gateway Pundit:
Two days ago, the IDF revealed Siam held approximately 1,000 Gazan residents hostage at Rantisi Hospital and prevented them from evacuating southwards for their safety, Arutz Sheva writes.