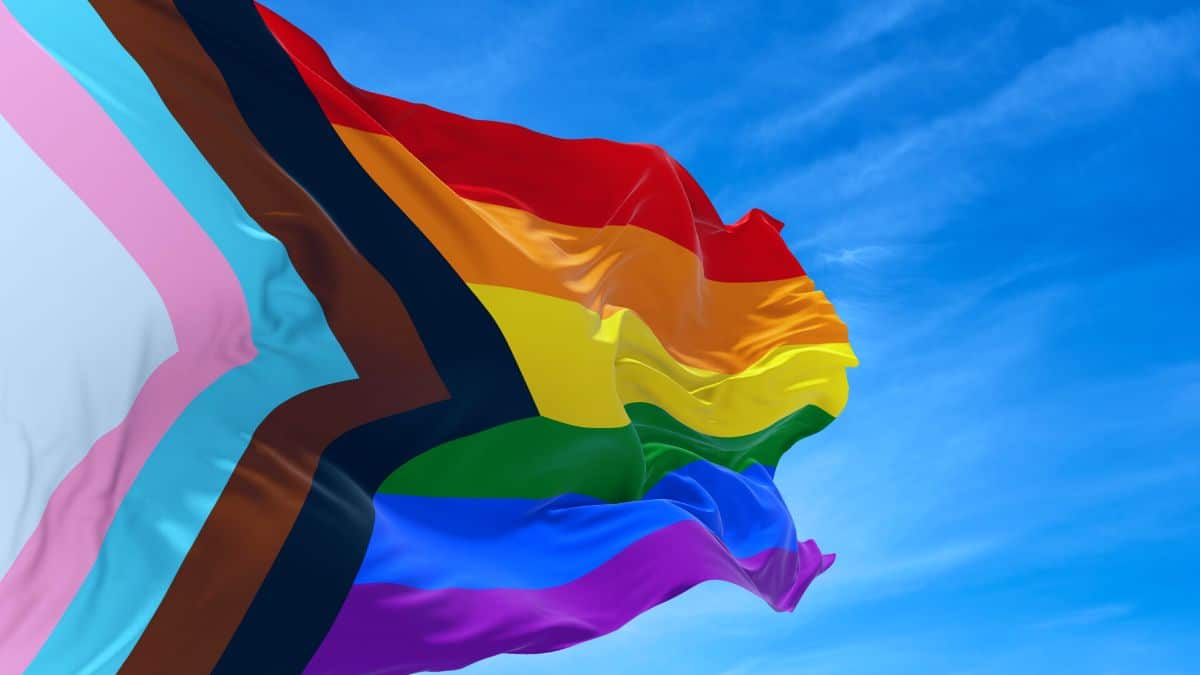 A New Jersey school district has partnered with a sex education organization, HiTOPS, that provides schools with "gender-affirming" kits.
The kits include "tucking underwear," chest binders, and other materials.
Documents obtained by Parents Defending Education (PDE) detail the partnership.
"PDE filed public records requests with PPS for documents related to HiTOPS' work in the district. Materials provided include teacher manuals for 'Intro to Sexual Orientation, Gender Identity, and Gender Expression' and 'SOGIE Reflections: Taking a Deeper Dive (SOGIE II)' for grades 6-8," PDE wrote.
"The HiTOPS Gender Affirming Kit is a groundbreaking resource designed to support transgender, nonbinary, and gender expansive students while promoting inclusivity within your school community," reads a description of the "gender-affirming" kit. "The Kit is a comprehensive package that equips administrators, teachers, school counselors, and nurses with the knowledge and tools they need to empower students on their gender journey."
The kit includes binders, packers and packing tape, tucking underwear, packers, and a "stand to pee device."
"Supportive literature" is also included in the kit.
"By integrating the Gender Affirming Kit into your school's resources, you are taking an active step toward cultivating an environment where all students can thrive, learn, and be their authentic selves," the document states.
Another flyer details "Affirming Educators Training."
"HiTOPS is pleased to offer a consulting series in which we provide training for 15-20 select staff within a school district with the goal of establishing an ambassador group to serve as in-house experts in maintaining an affirming and inclusive school community for all youth," a description reads.
Training topics include an introduction to sexual orientation and gender identity, laws regarding LGBTQ individuals, transgender puberty, a history of LGBTQ, allyship, and more.