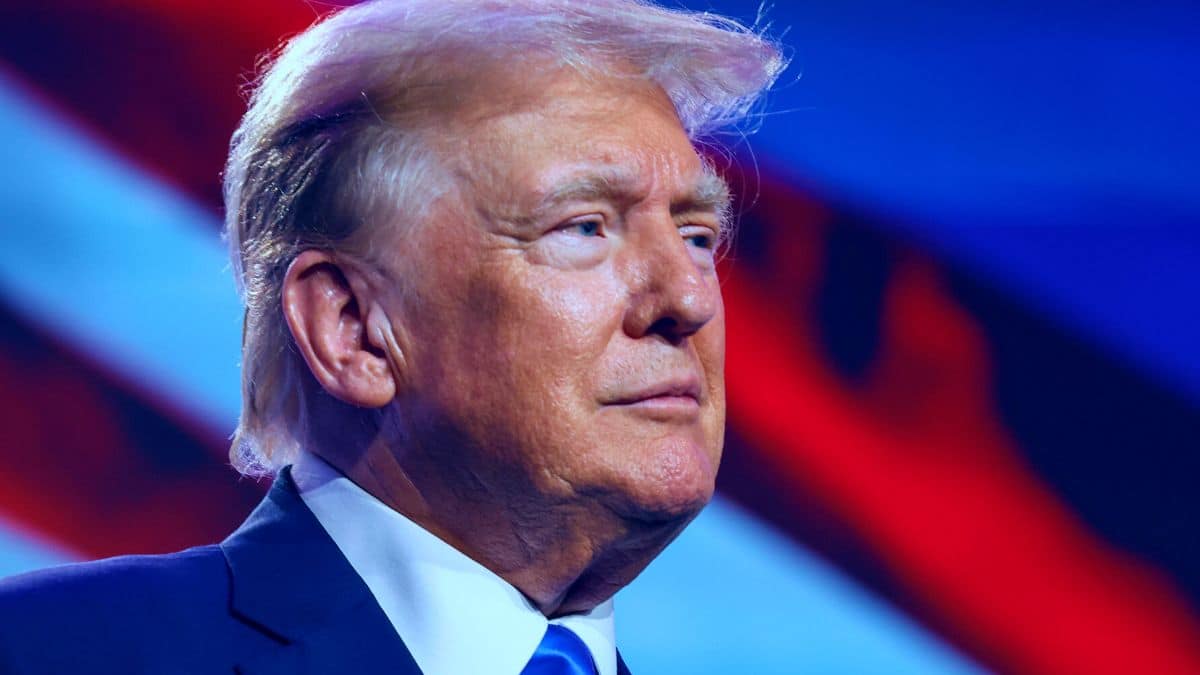 Minnesota's Supreme Court blocked an effort to remove Donald Trump from the primary ballot.
"Ridiculous 14th Amendment lawsuit just thrown out by Minnesota Supreme Court. 'Without Merit, Unconstitutional.' Congratulations to all who fought this HOAX," Trump wrote on Truth Social.
The 14th Amendment says that officials who "engaged in an insurrection" cannot hold office.
Trump opponents have connected the amendment to the events of January 6, 2021.
According to the ruling, "Because there is no error to correct here as to the presidential nomination primary, and petitioners' other claims regarding the general election are not ripe, the petition must be dismissed."
Steven Cheung, Trump spokesman, said that Minnesota's decision is "further validation of the Trump Campaign's consistent argument that the 14th Amendment ballot challenges are nothing more than strategic, un-Constitutional attempts to interfere with the election," CNN reported.
Other lawsuits using the 14th Amendment as a basis for attempting to keep Trump off the ballot "should be summarily thrown out wherever they next arise," Cheung added.