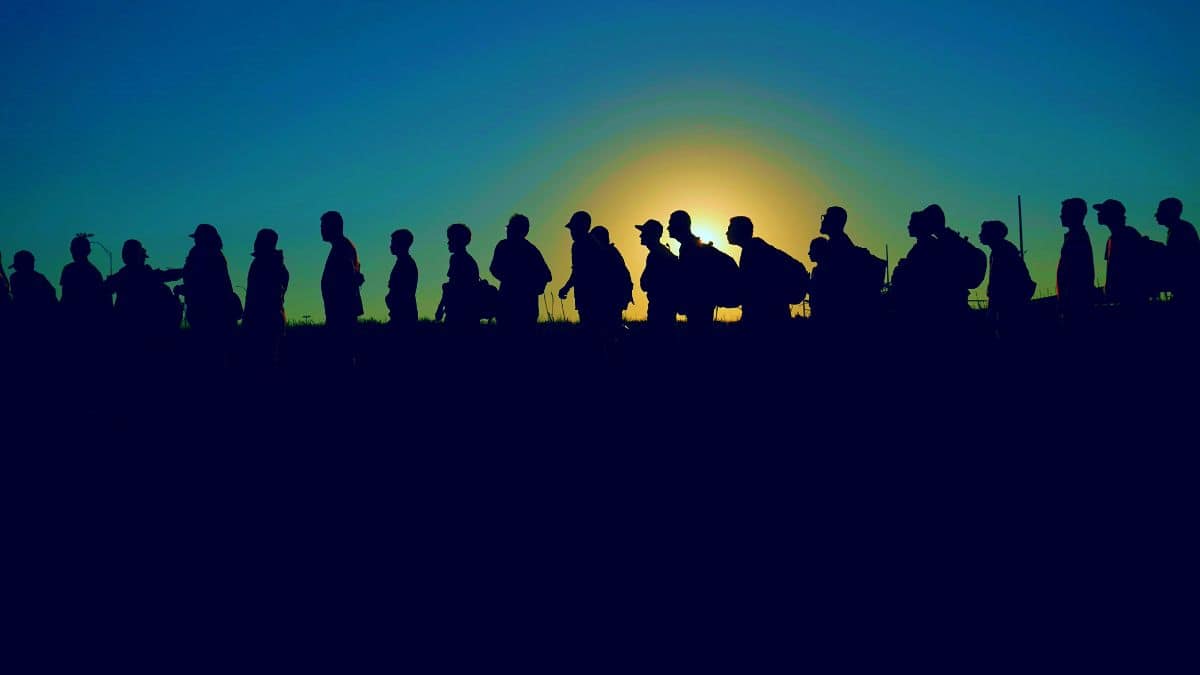 The Immigration and Customs Enforcement (ICE) announced that it apprehended an illegal immigrant for a third time.
The individual has been charged with "felony rape by force, threat, or intimidation; abduction by force; and assault on a family member," according to a press release.
"This undocumented Honduran national has proven to be a detriment to our community and a threat to Virginia residents," said ERO Washington D.C. Field Office Director Russell Hott. "ERO Washington remains committed to apprehending criminals who are released back into the local population when a detainer is not honored. We will not allow such noncitizen offenders to roam free and victimize innocent people."
ICE noted that the illegal immigrant entered the United States "on an unknown date, at an unknown location, and without being inspected or admitted by an immigration official."
The individual was previously arrested in 2021 and July 2023.
NEW: An illegal immigrant from Honduras who was released into the US after being apprehended by Border Patrol in TX in June 2021 is now charged with felony rape & abduction by force in Virginia. He was arrested by local police there, but the Fairfax County jail didn't honor ICE's…

— Bill Melugin (@BillMelugin_) November 7, 2023