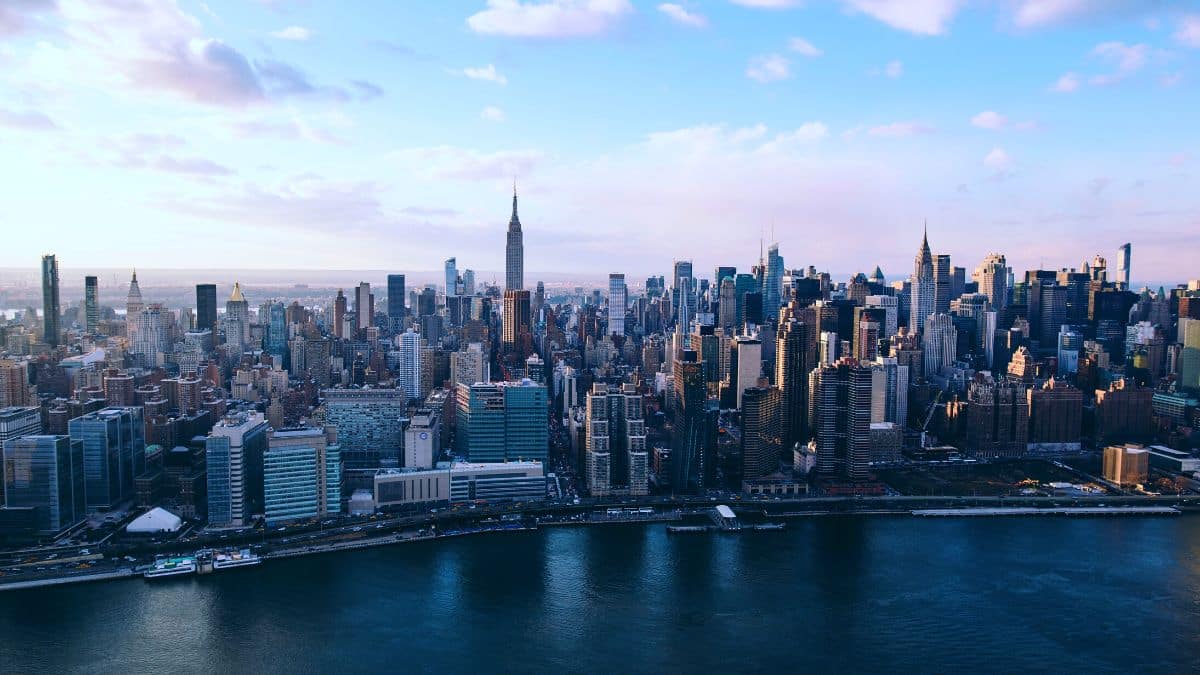 Republicans in Long Island, New York, took a historic victory by flipping a seat historically held by Democrats.
Republican Ed Romaine defeated Democrat Dave Calone and became the first Republican to win the Suffolk County executive position in two decades.
Romaine won with 56% of the vote.
Former U.S. Senator Al D'Amato (R) said the victory is a "political earthquake."
Former New York Rep. Lee Zeldin tweeted, "Suffolk County just elected its first GOP County Executive in DECADES, @EdRomaine/ This is an enormous flip of a Long Island suburb from blue to red!"
New York GOP Chairman Ed Cox said in a statement, "For the third year in a row, Republicans in New York had a great night, defending incumbents and winning upset victories across the state."
"Given that Suffolk County will now have a Republican County Executive, County Legislature, District Attorney and two Republican members of Congress, Long Island will be a Republican bastion," he added.
"New Yorker are fed up with Democrats' anti-business policies, anti-good education policies and anti-citizen crime and immigration policies. Under one-party Democrat rule, New York has been a state in decline – but in every corner of the state, New Yorkers are fighting back…and winning."