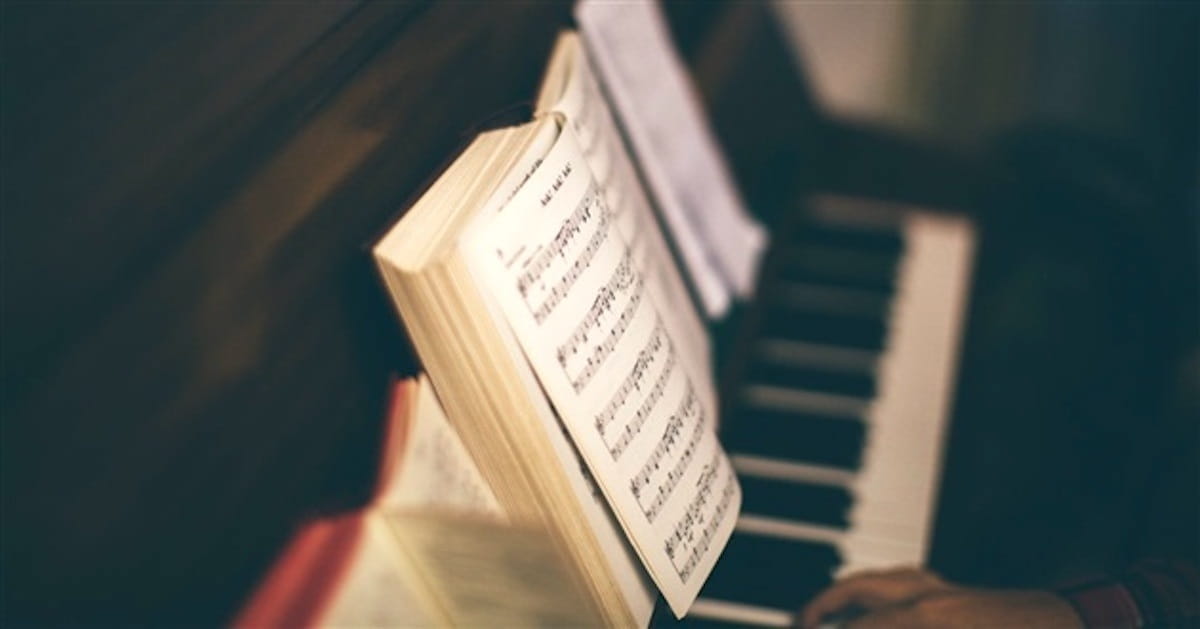 We sit in church on Sunday, singing as we read the words on the screen. Or maybe we look for the one mentioned in a hymnal or praise book. But there are songs I really wish we would sing—songs based on verses, that describe the God we love. Here are 10 Bible verses I wish we wrote songs about.
Father,
As we concentrate on your character and who you are, may we reflect on all the wonderful things you have done for us. God, if it wasn't for you, none of us would even be here. But you didn't stop by just giving us life. No; you provide for our needs, you guide, protect, and love us like no one else ever could. Help us to remind ourselves how great a God you are.
We pray this in Jesus' precious name,
Amen.
Photo Credit: ©Thinkstock