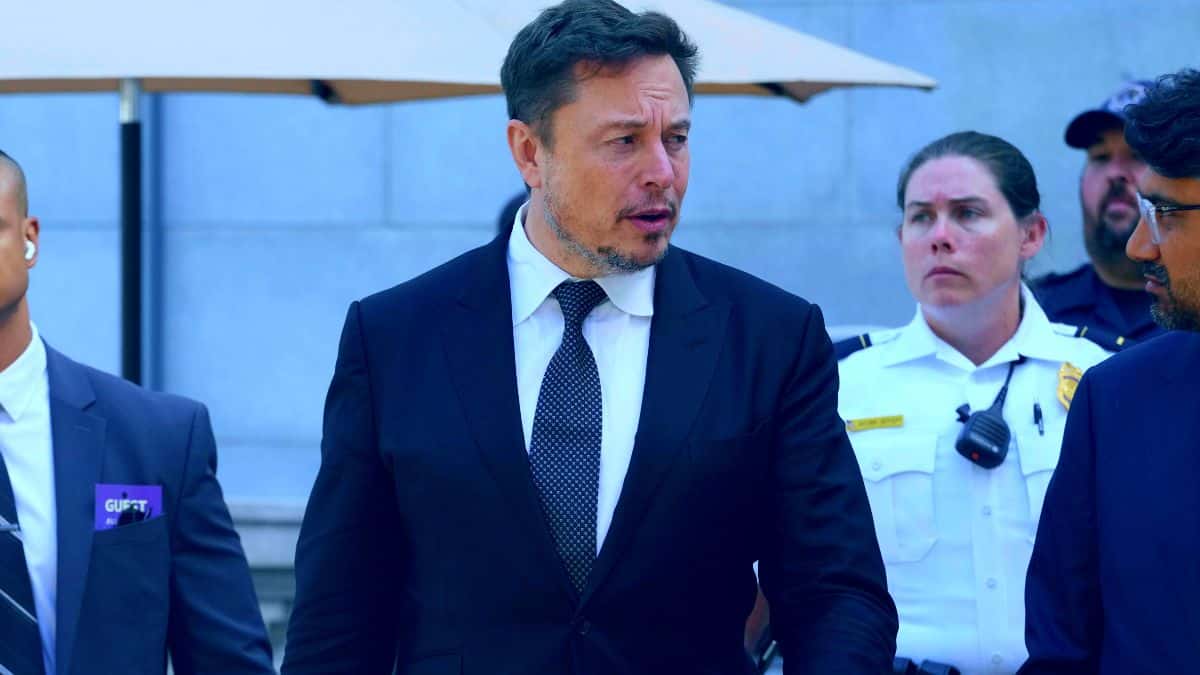 According to Reuters, Tesla is looking to build a more affordable electric vehicle (EV).
The company is planning to create an EV starting at around $26,800.
The EV plans follow Musk's visit to a Tesla factory near Berlin, Germany, where he reportedly told employees about a new model.
During his visit, Elon Musk tweeted, "At Giga Berlin today to congratulate the team on their excellent progress. The factory looks amazing! We are going to cover all the concrete with art."
Reporting from The Blaze:
Tesla's Germany plant currently produces the Model Y. The company has plans to expand the factory to produce 1 million vehicles per year. Previous reports from March revealed that the plant produces around 250,000 vehicles yearly.

Tesla announced that the 11,000 employees at the Germany factory will also receive a 4% pay raise in November, following a push for increased wages from the workers' union. Staff will also receive a 1,500 euro bonus in December. Production workers will see an annual wage increase of 2,500 euros in February.