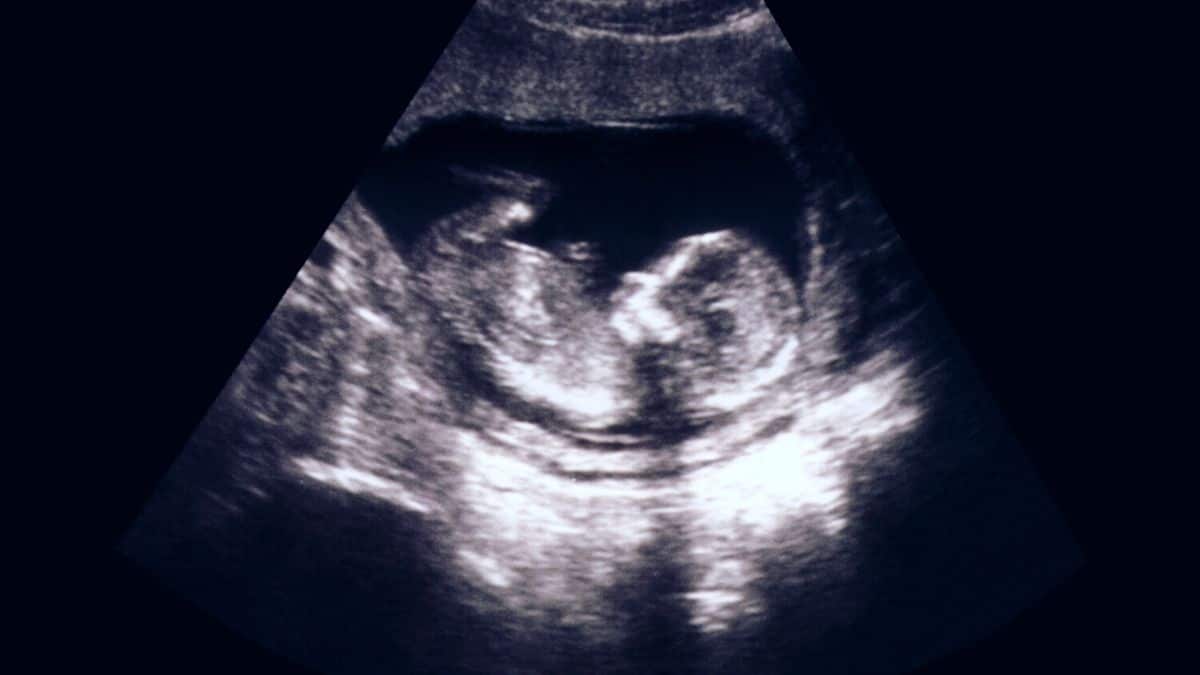 Voters in Ohio approved an amendment on Tuesday that ensures access to abortion and other forms of reproductive health care.
Heather Williams, interim president of the Democratic Legislative Campaign Committee, a group that works to elect Democrats to state legislatures, said the vote in favor of abortion rights was a "huge victory."
"Ohio's resounding support for this constitutional amendment reaffirms Democratic priorities and sends a strong message to the state GOP that reproductive rights are non-negotiable," Williams said.
Critics argued that the amendment would threaten parental rights, allow unrestricted gender surgeries for minors and revive "partial birth" abortions.
Ohio was the seventh state where voters decided to protect abortion access and was the only state to consider a statewide abortion rights question on the ballot this year.
From Newsmax:
The outcome of the intense, off-year election could be a bellwether for 2024, when Democrats hope the issue will energize their voters and help President Joe Biden keep the White House. Voters in Arizona, Missouri and elsewhere are expected to vote on similar protections next year.