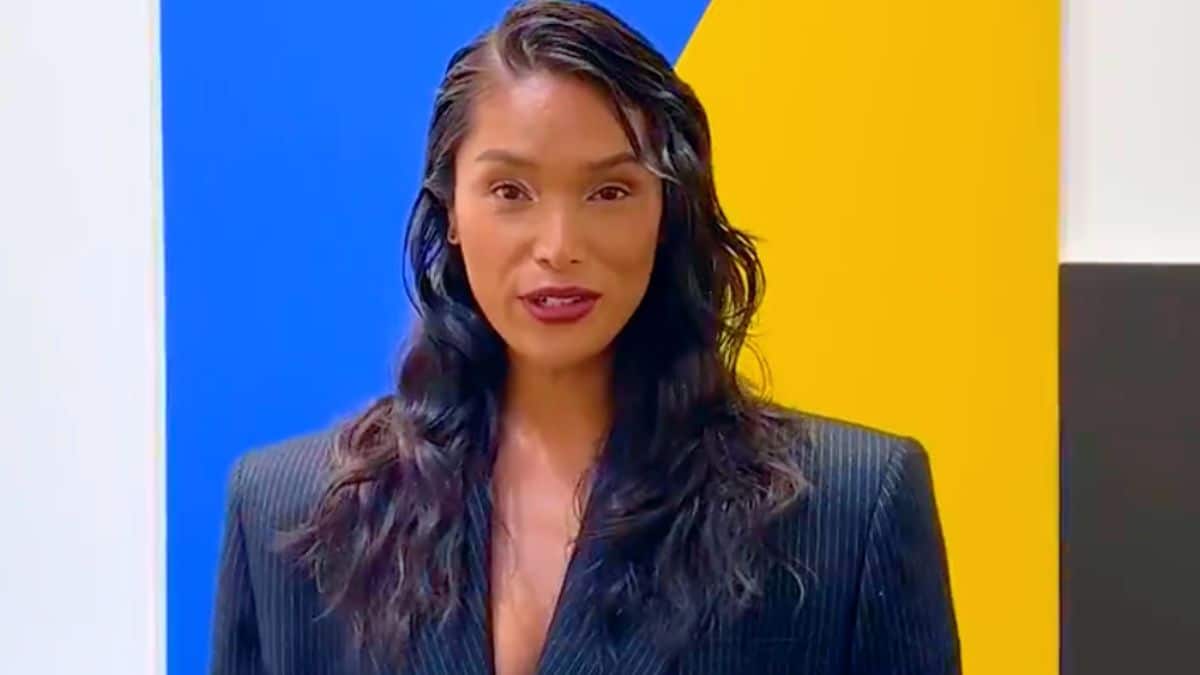 A biological male has been deemed Glamour Magazine's "Woman of the Year."
The magazine described Geena Rocera as a "celebrated model, author, transgender rights advocate, and film producer" who is "using her voice to fight for the rights of the voiceless."
Diane Canada, founder of Lady Up America, criticized the decision.
"Women's magazines that glorify men as women are doing their part to normalize this lunacy, alongside major corporations like Bud Light and Target," she told Fox News. "We see how it worked out for them. I'm sure the backlash is coming, though it'll likely be slower. Here's why: women, as a whole, tend to be compassionate and inclusive. That is our wiring. We prefer consensus, we don't like to rock the boat or stand alone on culturally contentious issues… They are more inclined to have gay friends, consider themselves more progressive, and perhaps even have trans friends. So, although this is a major insult to them, I think it'll take them a little longer to realize it."
Dylan Mulvaney also received a "Woman of the Year" award from Virgin Atlantic Attitude last month.
"I am so honored to be with you all tonight, and you know, some see me as the woman of the year, some see me as a woman of a year and some change, as I only publicly came out online 560 days ago, and some people don't see me as a woman at all," Mulvaney said while accepting the award.
Dylan Mulvaney honored with 'WOMAN OF THE YEAR AWARD.'

"I only publicly came out online 560 days ago."

"No matter how hard I try, or what I wear, or what I say or what surgeries I get I will never reach an acceptable version of womanhood by those HATEFUL peoples standards." pic.twitter.com/WwjdeYvxYq

— Oli London (@OliLondonTV) October 12, 2023