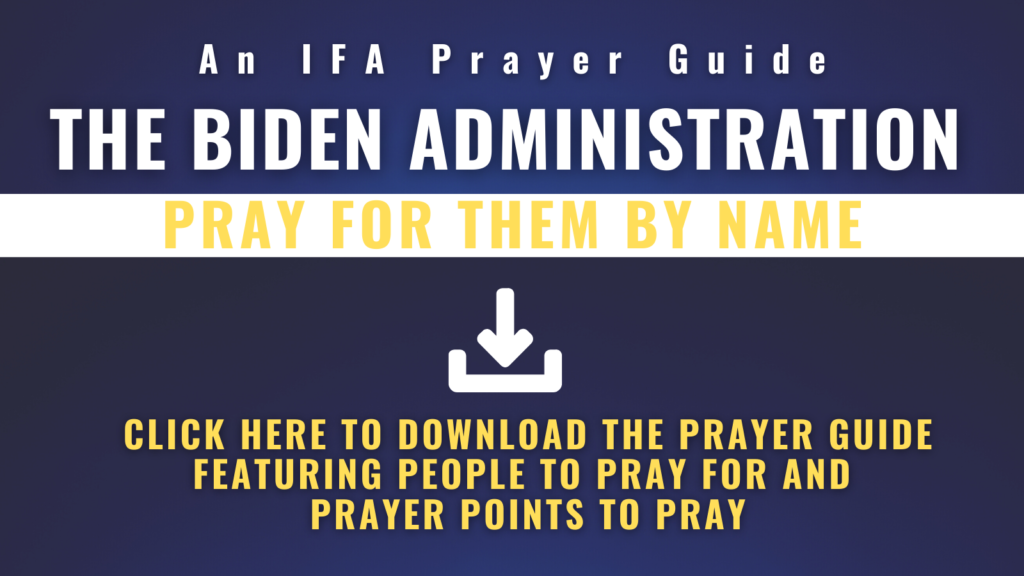 While war rages in Israel and the new speaker seeks to steady the House, Rep. Comer's investigation of Biden may be reaching a conclusion.
From The Epoch Times. House Oversight Committee Chairman James Comer (R-Ky.) has revealed plans to issue around two dozen subpoenas to members of President Joe Biden's family …
Mr. Comer detailed his intent to serve members of the Biden family with subpoenas during an interview with Fox News' Maria Bartiromo on "Sunday Morning Futures" on Nov. 5, after being asked whether the recent discovery of a $40,000 payment to Joe Biden is "in step with '10 percent for the Big Guy.'"
"It matches up perfectly," Mr. Comer said, referring to bank records showing a $40,000 check to Joe Biden from James Biden, the president's brother, coming at the end of a series of transactions from a Chinese energy company called CEFC to businesses operated by President Biden's son, Hunter Biden.
Mr. Comer said that this "$40,000 landed in Joe Biden's pocket after the Bidens laundered it. But that money came from China, further evidence that Joe Biden benefited from his family's influence-peddling scheme." …
Asked whether he intends to issue any subpoenas in connection with the committee's probe into the Biden family, Mr. Comer said: "I think you're gonna see swift action on Biden and I would predict somewhere around two dozen subpoenas in the very near future."
Repeated Denials
The Comer-led committee has been investigating the Biden family's business dealings and possible ties to the president, who has repeatedly denied having any involvement in his family's business affairs.
Besides the $40,000 check, the committee also revealed a separate $200,000 direct payment to Joe Biden, with both checks (which were labeled "loan repayment") received between his time as vice president and his return to the White House as president. …
Questions Persist
While President Biden's allies have insisted the checks were a simple loan repayment, Mr. Comer has repeatedly questioned the documentation for the original loan payments Joe Biden allegedly sent his brother for which he was repaid.
Mr. Comer has also said that even if there was a loan, the financial arrangement may still run afoul of tax laws. …
"Indeed, there appears to have been no interest paid on the 'loan' based upon the White House's own representations. The current lack of documentation leaves reason to doubt claims that this transaction was repayment for a legal loan," he said. …
He accused the Biden family of both money laundering and tax evasion. …
Share your prayers and scriptures for Comer's investigation below.
(Excerpt from The Epoch Times. Photo Credit: Anna Moneymaker/Getty Images)