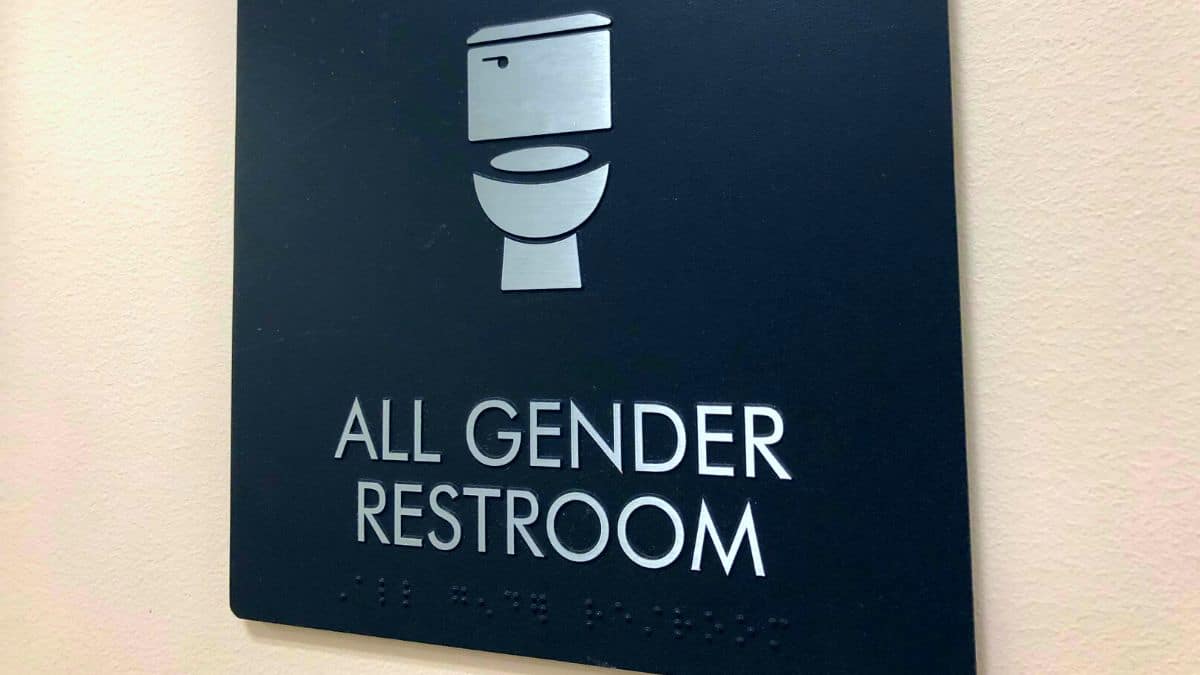 A group of students staged a walkout Monday on their school's campus to protest its transgender bathroom policy that has frustrated the community of Elida, Ohio.
School policy allows transgender students to use the bathroom that matches their chosen gender identity, LimaOhio.com reported. Community members have reportedly voiced disagreement for months and want the school board to reverse the policy.
An image shows the students participating in the demonstration as they marched out of class:
Meanwhile, student Charisma Akroyd told Hometown Stations there have been several accounts of "boys coming in the bathroom, or transgender girls, and bothering the girls in there. And we're just not for it. Biological boys need to stay in their own bathroom."
Students were apparently warned they would get detention for failing to return to class after the demonstration, but they were reportedly given passes and ordered back to class.
The LimaOhio.com article continued:
Board President Brenda Stocker, who faces re-election Tuesday, said the policy keeps Elida schools in compliance with federal case law, established by the U.S. Sixth Circuit Court of Appeals. Violating case law puts the district at risk of a lawsuit "that we would certainly lose," she said during a candidate forum in October.
Three of six school board candidates have vowed to adopt updated rules that only allow students to use the restroom of their biological sex or a single-use bathroom.
"STUDENTS AT ELIDA WALKED OUT TODAY BECAUSE OF THE BATHROOM POLICY!!! WAY TO GO KIDDOS!!!" one social media user wrote Monday:
"These students are so brave!" he added.
In a recent statement to LimaOhio.com, school board candidate Jeff Point said, "We can have a lawsuit from a transgender student or we can have lawsuits from Christian parents who have had enough of their child having to hold their bowels and not go to the restroom because they're afraid of what they're going to see."
A similar instance happened Wednesday when a group of students in Loudoun County, Virginia, staged a walkout to protest the school district's transgender policies, Breitbart News reported.