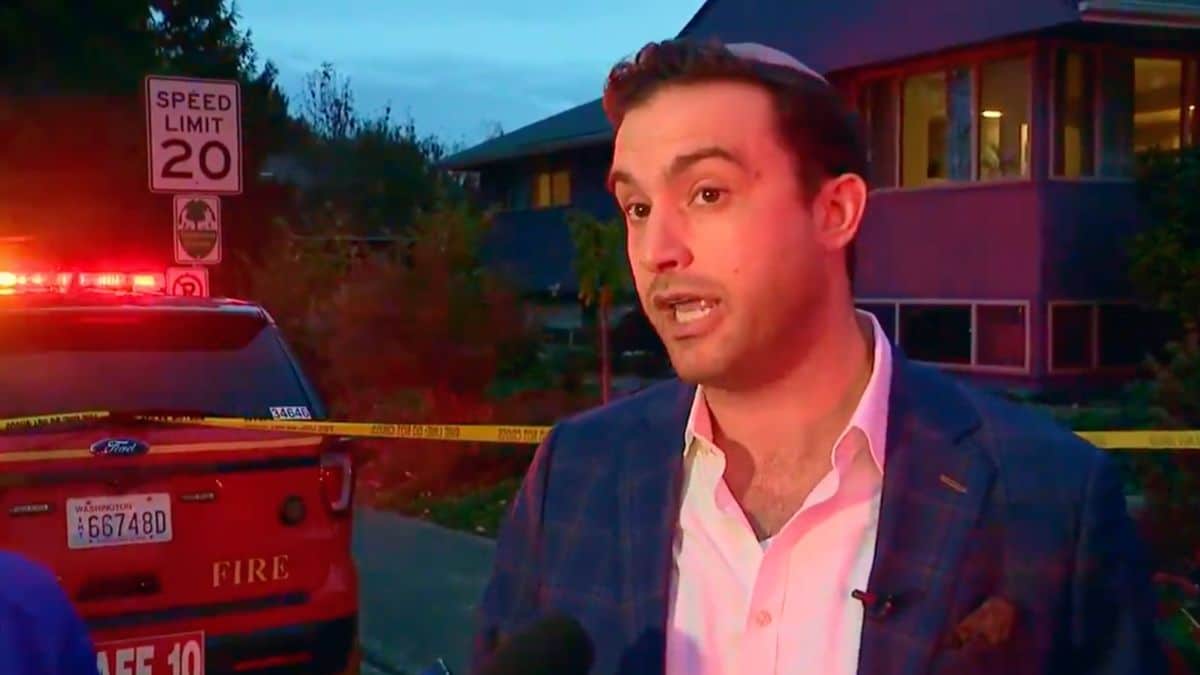 The Federal Bureau of Investigation (FBI) and other law enforcement agencies have launched an investigation after Seattle, Washington, synagogues received an envelope containing a white powder.
After testing the substance, it was not determined to be harmful.
"We don't know what it was, and all our tests came up negative, and it was not determined to be harmful," said Seattle Fire Department (SFD) Public Information Officer David Cuerpo.
"This came in at the request of SPD, where the person originally called 911 when they found the envelope. They wanted SFD to run tests to make sure the substance was not hazardous," Cuerpo stated.
Seattle, Washington Mayor Bruce Harrell noted in a tweet that the incident is "extremely disturbing."
This is extremely disturbing. I'm grateful that first responders were able to swiftly determine these were non-hazardous materials, but there is no doubt that these were sent with the intent to target, harm, and frighten Jewish neighbors," the mayor wrote. "This targeted threat is wrong.
This is extremely disturbing. I'm grateful that first responders were able to swiftly determine these were non-hazardous materials, but there is no doubt that these were sent with the intent to target, harm, and frighten Jewish neighbors. This targeted threat is wrong. https://t.co/vpRHXcEgTS

— Mayor Bruce Harrell (@MayorofSeattle) November 4, 2023
Jack Gottesman, the Vice President of the Sephardic Bikur Holim Congregation's Board of Directors, said in a video, "Unfortunately, this isn't a surprise, given the nature of anti-Jewish sentiments and protests and rallies that have taken place globally since the Oct. 7 massacre in southern Israel."
"This is something that our community has learned to deal with. But we're strong, we're proud, and we're not running away," he added. "Our congregation has been here for 110 years, we're not leaving."
4 Seattle Jewish institutions were targeted with envelopes with white powder right before the Sabbath

We aren't going anywhere and we aren't afraid

Thank you to @komonews for getting our message out. pic.twitter.com/p2jFQWLeHL

— Ari Hoffman (@thehoffather) November 5, 2023