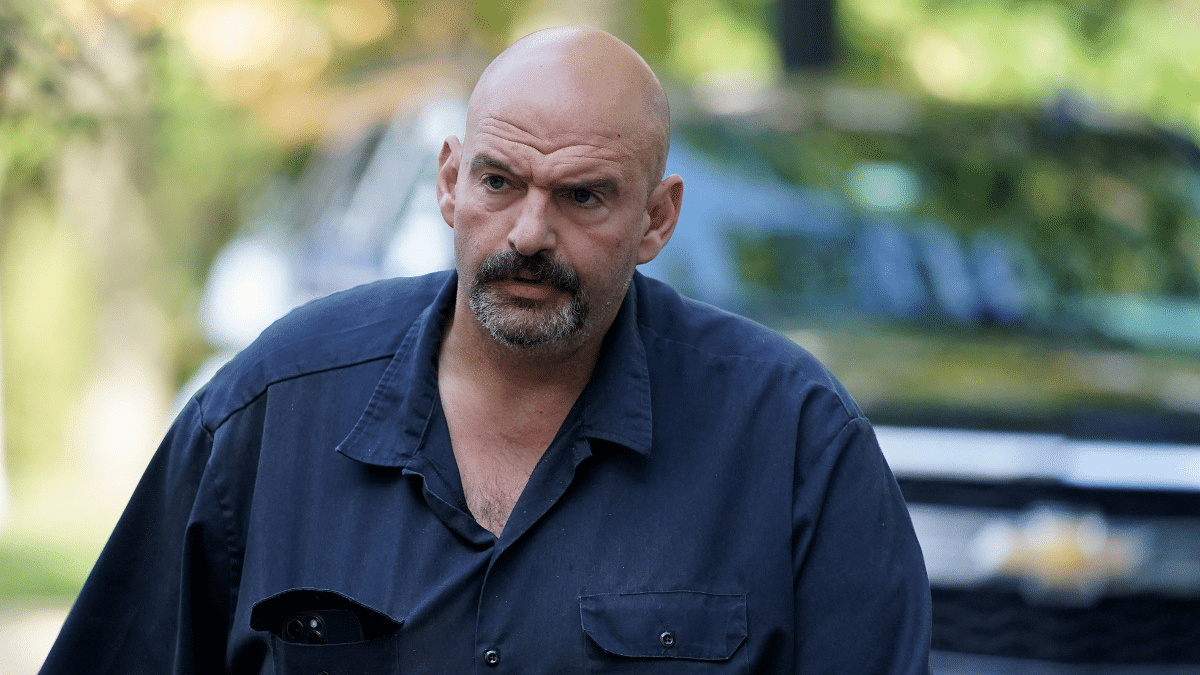 Democratic Pennsylvania Senator John Fetterman reportedly accused California Gov. Gavin Newsom of running for president without making a public announcment.
"There are two additional Democrats running for Pennsylvania, excuse me, running for president right now," Fetterman said at an Iowa Democratic Party dinner. "One is a congressman from Minnesota, the other one is the governor of California, but only one has the guts to announce it."
Democratic Rep. Dean Phillips of Minnesota announced a presidential primary bid late last month.
"If President Biden is the Democratic nominee, we face an unacceptable risk of Trump being back in the White House," Phillips said in a social media post.
Newsom is expected to debate Florida governor and GOP presidential primary candidate Ron DeSantis later this month in a debate moderated by conservative commentator Sean Hannity.
From The Blaze:
Newsom recently traveled to China where he met with Chinese President Xi Jinping and others. He also visited Israel before heading to China.

"California and China are two of the world's largest economies. The reality is, we cannot solve the climate crisis without working together. Despite our major differences, California is committed to stopping the greatest existential threat our planet has ever known," Newsom tweeted.