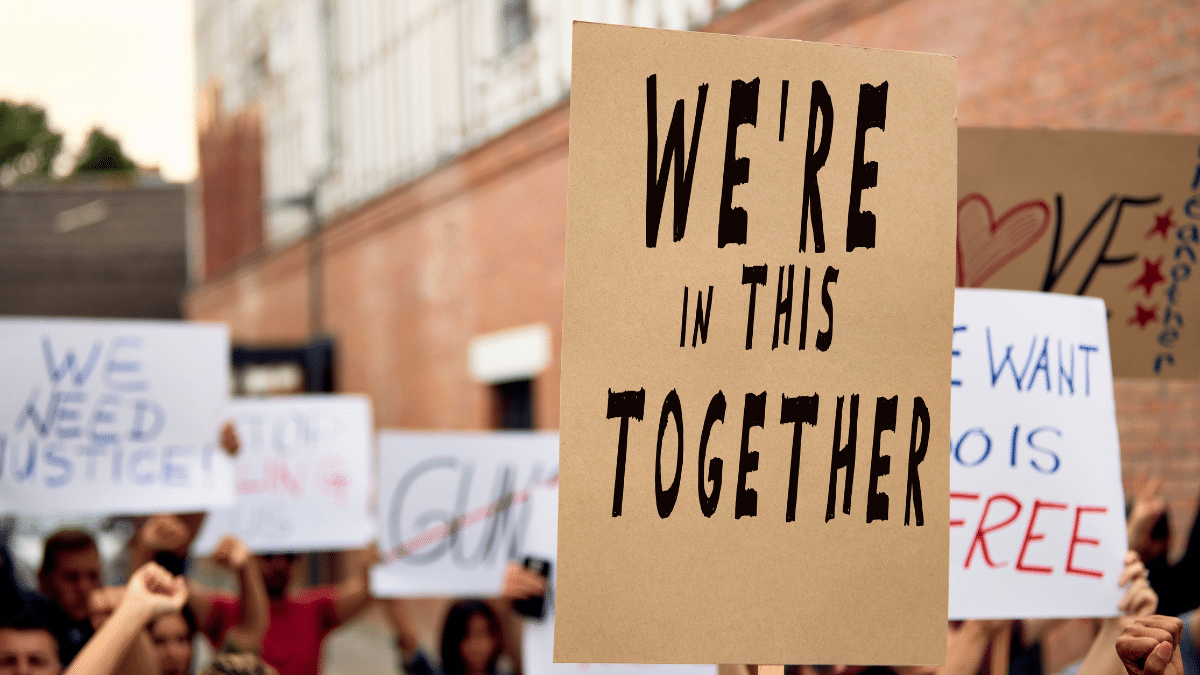 A school district in California's Bay Area is launching an initiative expected to cost more than $100,000 to train over a hundred students to become Critical Race Theory activists in a plan that could last three years.
Martinez Unified School District (MUSD), located near Berkeley, California, is preparing to train students to become CRT activists guided by Lori Watson, the CEO of Oakland-based racial equity consulting firm Race Work, which aims to "interrupt systemic racism" and calls on allies to become "co-conspirators."
Race Work claims that students who join SLAM will "deepen their personal racial understanding and elevate their racial consciousness as they develop the skills and tools to disrupt systemic racism within their schools, communities, and the larger society."
The program also promises to help students "think about the social, cultural, and political aspects of their experiences, with a focus on race" while encouraging adults to "co-conspire" with the students.
From The Daily Wire:
The school district stated that it was considering partaking in SLAM as part of the district's diversity, equity, and inclusion (DEI) initiative in a September 11th, 2023 presentation included in the school board minutes. The board later unanimously voted to approve a one year contract for SLAM on the 25th.