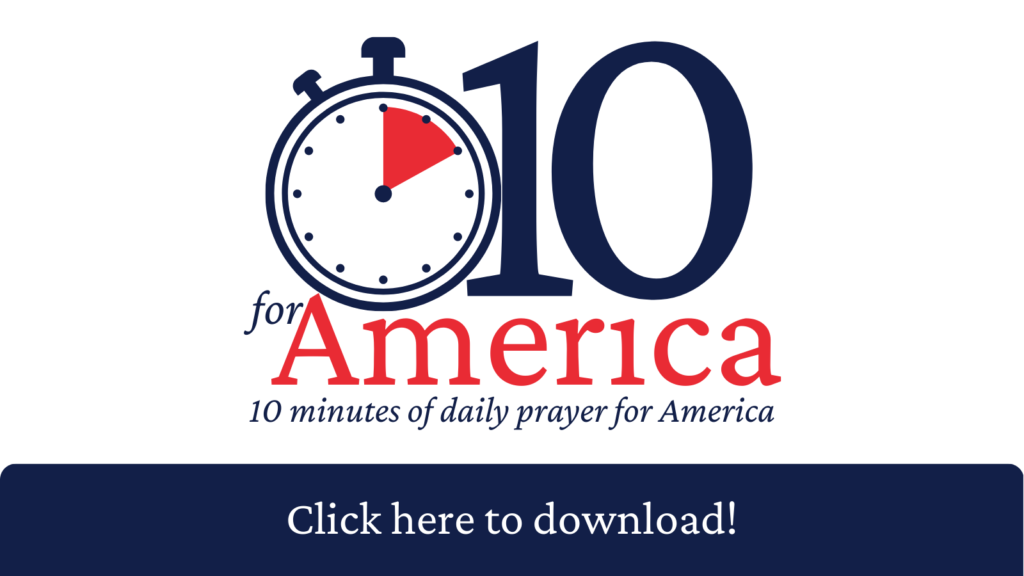 So we are convinced that every detail of our lives is continually woven together for good, for we are his lovers who have been called to fulfill his designed purpose (Romans 8:28 TPT).
Do we Christians genuinely believe that word?
If the answer is yes, then why has it proved so difficult for many of us to forgive the sins of the past toward us here in America? Why are so many of us who profess Yeshua still comfortable pursuing a social "justice" that is not rooted in righteousness and in God's justice?
If the answer is yes, then wouldn't our faith also mean that what satan intended for evil through our kidnapping, our enslavement, our history of unequal justice in America is all within God's power — and plan — to work together for our good? Is it not true that God was not surprised by the plight of our ancestors, and that He had already planned the way of our escape and victory — even before the earth was created?
What can we do? What must we do?
First, let's remember that our God-given assignments can stand only on the foundation of our complete forgiveness and release of all transgressors — past, present, and future. Our responsibility, our call, our gift from Yeshua includes allowing ourselves to be transformed by the renewing of our minds so that we can take hold of the blessings of God's restoration for our families.  Rather than blatantly or latently supporting calls for the tearing down of America as an institution, or cheering the idea of "reparations" from some imaginary pot of gold, let's take our stand in faith together.
For years, I have chosen to seek God's answer to some questions. I encourage all believers to do the same, no matter what their ethnic ancestry. This process has often been ugly and fraught with things intended to discourage my pursuit, but God has been faithful. Some examples of the questions:
Lord, what have You gifted me with through my ancestors' experience that uniquely prepares me to live for You today? Awaken those things in me, and remove all the dross.
Lord, how do I access the good from a painful past so that I may glorify You? Train my hands to war and to love through those dark places.
Lord, what is it in our God-given plans that scares the devil so much that he has not taken his foot off of our throats?  What is our individual and collective assignment? Prepare me and my house to carry our mantles.
Lord, what is Your heart toward me, toward my ancestry, and toward America?
Lord, where is all the recompense and restoration Christ died to secure for me and my family in the land of the living, and how do I take hold of it?
I submit that America does not owe any of us anything. However, Satan's kingdom does — and he must and will repay all that he has plundered or otherwise stolen!
Finally, let us stand united, believing that many have been made ready to receive and to do the perfect will of our Father. Psalm 133 says that the dew of Hermon, God's commanded blessing, flows from believers dwelling together in unity. Together we can destroy the works of the Enemy in all the places of our assignment, lacking no good thing.
Share below your prayers for the redemption and unity of the Body and our nation in Jesus Christ.
Mavourene Robinson began in full-time ministry in 2014, campaigning for the Howard County Public Schools' Board of Education in 2017–2018, and for the Maryland Senate in 2022. A lifelong learner about the intersections of faith with international relations and domestic policy, Mavourene is actively engaged in intercession for family, government, education, and religion. She releases prophetic insight at Judgment Begins in the House. Photo Credit: joshlaverty/Getty Images Signature.