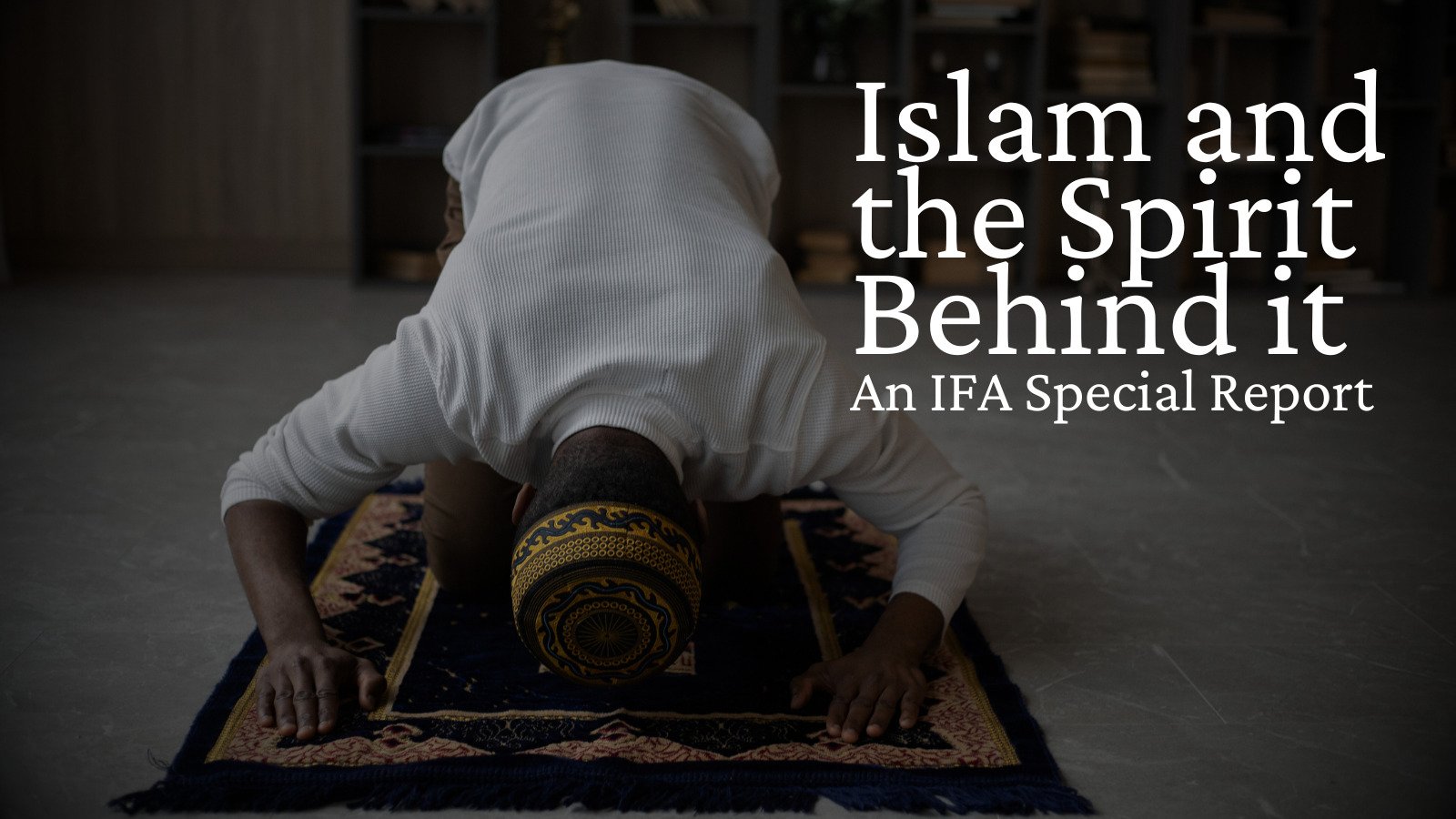 As the war in Israel continues, several major countries around the world are seeing protests in support of the terrorists.
From Breitbart. Pro-Palestinian marches are now a feature of everyday life in cities across the globe. Taking up the public space while shouting fiery slogans and waving flags, protesters challenge the very right of Israel to exist while demanding support for Hamas terrorists.
Protesters in countries with large Muslim populations, including the U.S., France, Germany, Canada, and the UK express disillusionment with their governments for supporting Israel.
Another common theme for pro-Palestinian protesters has been to obscure information about the Israelis held hostage, with footage gathered from around the world showing them ripping down posters showing the names and faces of the hostages. …
United States
Thousands of protesters flooded into Washington, DC,  on Saturday and called for a ceasefire in Gaza while some slamming President Joe Biden's support for Washington's top ally in the Middle East.
The rally, at which demonstrators waved Palestinian flags and wore the traditional keffiyeh scarf, was the largest protest in Washington since the beginning of the Israel-Hamas conflict on October 7, AFP reports. …
Other slogans targeted the U.S. president: "Biden, Biden you can't hide, you signed off on genocide" and "We say no, Genocide Joe." …
United Kingdom
Clashes broke out with police as terror arrests were made during pro-Palestine demonstrations in London on Saturday, as Breitbart News reported.
Thousands of anti-Israel activists swarmed the streets of the UK capital, staging sit-in protests in major thoroughfares of London, including Oxford Circus, which was blockaded by demonstrators until it was cleared by the Metropolitan Police. …
At least three protestors were arrested at Piccadilly Circus, including one who was arrested for allegedly displaying a placard that "could incite hatred, contrary to Section 12 of the Terrorism Act," the Met said. …
France
In Paris on Saturday, several thousand protesters flooded the streets of the capital and some shouted "Israel, assassin!" …
Demonstrators also took aim at French President Emmanuel Macron, chanting "Macron, accomplice." …
France has recorded more than a thousand anti-Semitic acts since the deadly October 7 attack by Hamas gunmen on Israel, Interior Minister Gerald Darmanin said Sunday. …
Germany
In Berlin, the Time report sets out around 1,000 police officers were deployed Saturday to ensure order after previous pro-Palestinian protests turned violent.
German news agency dpa reported that about 6,000 protesters marched through the center of the German capital. …
Turkey
Dozens of protesters gathered in front of Turkey's Foreign Ministry where the top Turkish and U.S. diplomats were holding talks on Monday, accusing the United States of complicity in the deaths of Palestinian civilians in Gaza. …
Earlier, police dispersed a group of students who marched toward the ministry chanting "Murderer Blinken, get out of Turkey!"
It was the second day of protests denouncing Blinken's visit to Turkey.
On Sunday, police fired tear gas and a water cannon as thousands of pro-Palestinian protesters tried to storm an air base used by U.S. troops in southern Turkey, as Breitbart News reported. …
Canada
Protesters voicing support for anti-Israel Hamas fighters gathered at rallies in more than two dozen cities across Canada on Saturday and the week before.
The protests in Canada, which took place in cities including Toronto, Montreal, Ottawa and Fredericton, were launched after a call by the Palestinian Youth Movement for a national day of demonstrations.
The Canadian group is demanding Canada end its support for Israel's defensive military action against Hamas, which the federal government has designated as a terrorist organization since 2002.
Excerpt from Breitbart. Photo credit: Jason Connolly/AFP via Getty Images.