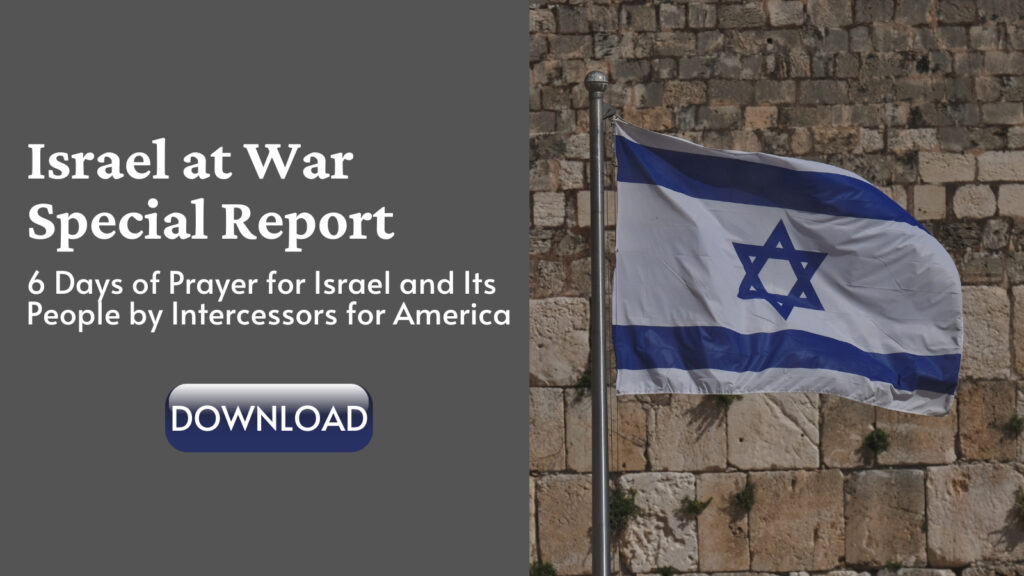 Hamas' initial attack on Israel was uniquely brutal and cruel. Are drugs partially to blame for this tragedy?
From USA Today … [W]ere Hamas terrorists high on the synthetic stimulant Captagon when they attacked Israel on Oct. 7, brutally killing more than 1,400 people and kidnapping at least 220 more? …
Officially, the Israeli military declined to confirm or deny the use of Captagon by Hamas. "We can't comment on this matter," a spokesperson told USA TODAY.
But the Israeli security officials said small bags of the drug … were found along with bullets stashed in the pockets of clothes and tactical gear worn by some of the militants who stormed two dozen communities along Israel's southern border with the Gaza Strip. …
And they said the highly addictive amphetamine used throughout the Middle East … also was found on some of the Hamas members who were captured. …
For years, Captagon has been a staple among Islamic State fighters, especially in Iraq and Syria, because it gives them almost superhuman powers — including the ability to stay awake, calm and focused for days on end without food, said Carmit Valensi, a narcoterrorism expert and former senior adviser in Israel's Intelligence corps.
Share this article to raise awareness of this dangerous drug.
(Excerpt from USA Today. Photo Credit: Africa images/Canva Pro)