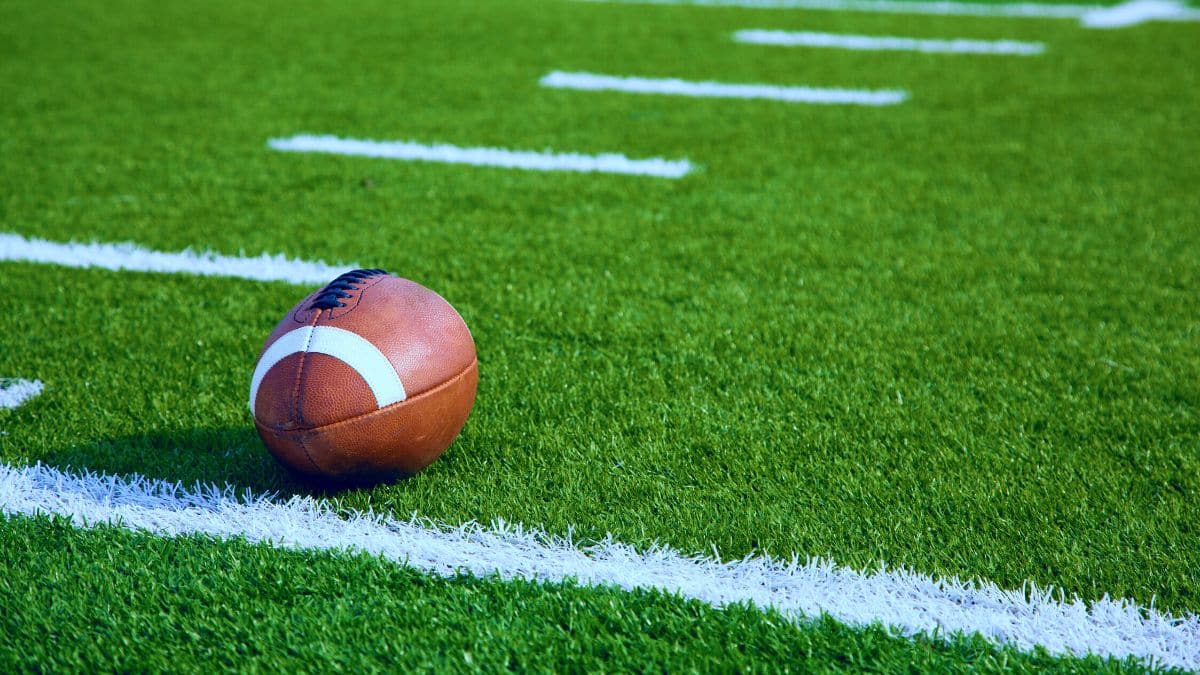 A group of NFL and NBA players joined together to record a birthday message for a 13-year-old Israeli boy who lost his entire family in the Hamas attacks.
Ariel Zohar went for a morning jog when he was separated from his family who all were murdered in their home by Hamas.
The athletes, including Dez Bryant, DeSean Jackson, Tyler Herro, Isaiah Thomas, Terrance Mann, Marcus Morris, Michael Porter Jr. and Glen Davis, heard the young man was a sports fan and decided to make the video.
"Heartbreaking: 12-YEAR-OLD Israeli boy Ariel Zohar went out on a jog on the morning of October 7th and came back home to find his mother, father, sisters, and grandfather brutally murdered by the Hamas Terrorists," a post with the video reads.
"This week Ariel turned 13, he is a huge sports fan, so #NFL legends Dez Bryant, DeSean Jackson, and #NBA stars Tyler Herro, Michael Porter, Isaiah Thomas, Glen Davis, Terance Mann, Marcus Morris sent him a video with words of encouragement and condolences," the caption explained.
"I just want to wish you a happy 13th birthday," Miami Heat player Tyler Herro said in the video. "My prayers are with you. I hope you keep your head high and enjoy this amazing day you turn 13. You have our support here in Miami, and God bless you, and I hope you have an amazing day."
From Breitbart:
A joint funeral for the young man's family was held on October 17 in Rishon LeTsiyon. An estimated 1,000 people attended to pay their respects.

Ariel will be raised by his aunt, the family said.