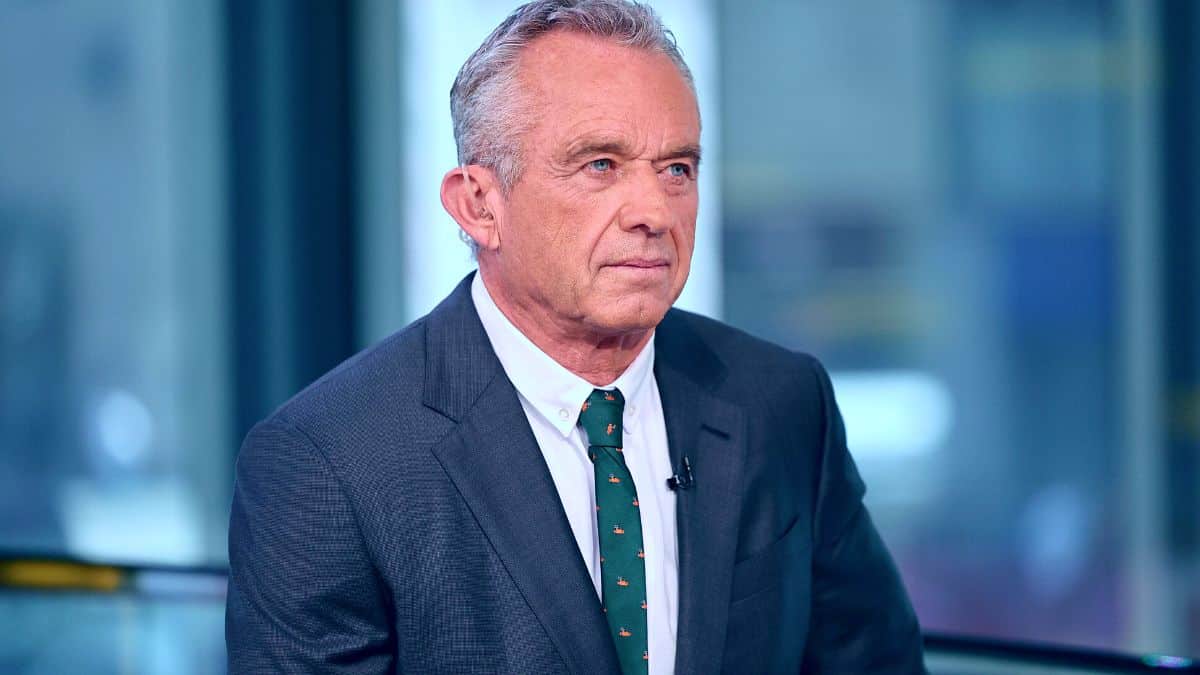 A new poll from Quinnipiac found that Robert F. Kennedy Jr. is supported by 22% of voters.
Between Trump and Biden, Trump received 47% of the vote and Biden received 46%.
In a three-way race between Joe Biden, Donald Trump, and JFK Jr., Biden received 39% support, Trump 36%, and Kennedy received 22%.
Among independent voters, Kennedy took 36% of the vote, Trump took 31%, and 30% of independents chose Biden.
According to the poll, 48% of voters are "more motivated" to vote in the 2024 presidential election.
"Republicans show the most enthusiasm among party groups with 58 percent saying they are more motivated to vote in next year's presidential election than in past presidential elections," the poll stated, noting that 47% of Democrats and 45% of independents also reported being "motivated" to vote in the upcoming presidential election.
The Republican Party did not approve of Kennedy's switch from Democrat to independent in his campaign, with Republican National Committee (RNS) Chairwoman Ronna McDaniel calling Kennedy a "typical elitist liberal."
"RFK Jr. cannot hide from his record of endorsing Hillary, supporting the Green New Deal, fighting against the Keystone Pipeline, and praising AOC's tax hikes – he is your typical liberal and voters won't be fooled," she tweeted.
RFK Jr. cannot hide from his record of endorsing Hillary, supporting the Green New Deal, fighting against the Keystone Pipeline, and praising AOC's tax hikes – he is your typical liberal and voters won't be fooled. pic.twitter.com/eRLOwQ22bG

— Ronna McDaniel (@GOPChairwoman) October 9, 2023