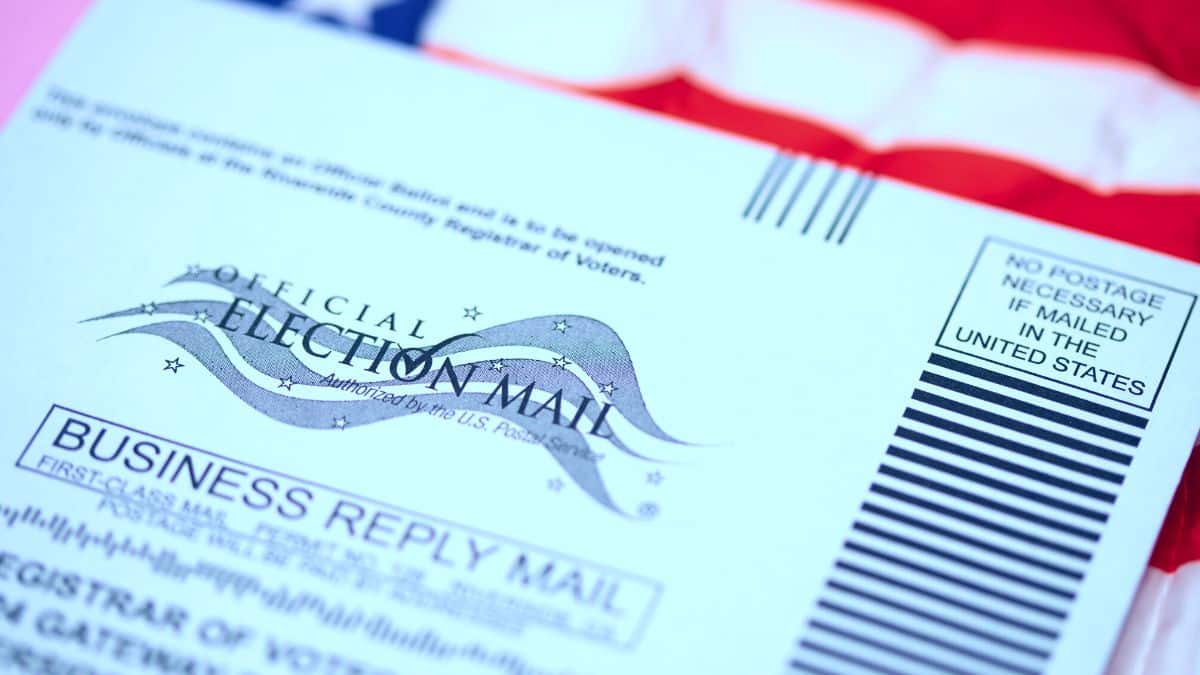 Democratic Superior Court Judge William Clark called for a new election to be held after he overturned the results of the Bridgeport Democratic mayoral primary.
Evidence of election fraud was uncovered in a video.
Mayoral candidate John Gomes shared a video of what appeared to be a woman dropping stacks of illegal ballots into an absentee ballot box.
The woman was discovered to be a supporter of incumbent Mayor Joe Ganim.
"We presented undeniable evidence of illegal ballot harvesting captured on video," Gomes wrote on Facebook after the trial. "While the defendants argue for specific voter testimonies, which aren't required based on decisions in prior cases, the widespread ballot harvesting is unparalleled. The Court has ordered new primaries for less evidence. The video evidence, other documentary evidence and the silence of key figures who invoked the Fifth Amendment speak volumes."
This is the OUTRAGEOUS video of the Democrat Clerk stuffing illegal ballots into the City drop box and visiting it multiple times in one day

This video was leaked by a whistleblower inside the City and @gatewaypundit helped share it with the world pic.twitter.com/XRUl52PtYZ

— George (@BehizyTweets) November 1, 2023
"The volume of ballots so mishandled is such that it calls the result of the primary election into serious doubt and leaves the court unable to determine the legitimate result of the primary," Clark wrote in his ruling, saying the videos "are shocking to the court and should be shocking to all the parties."