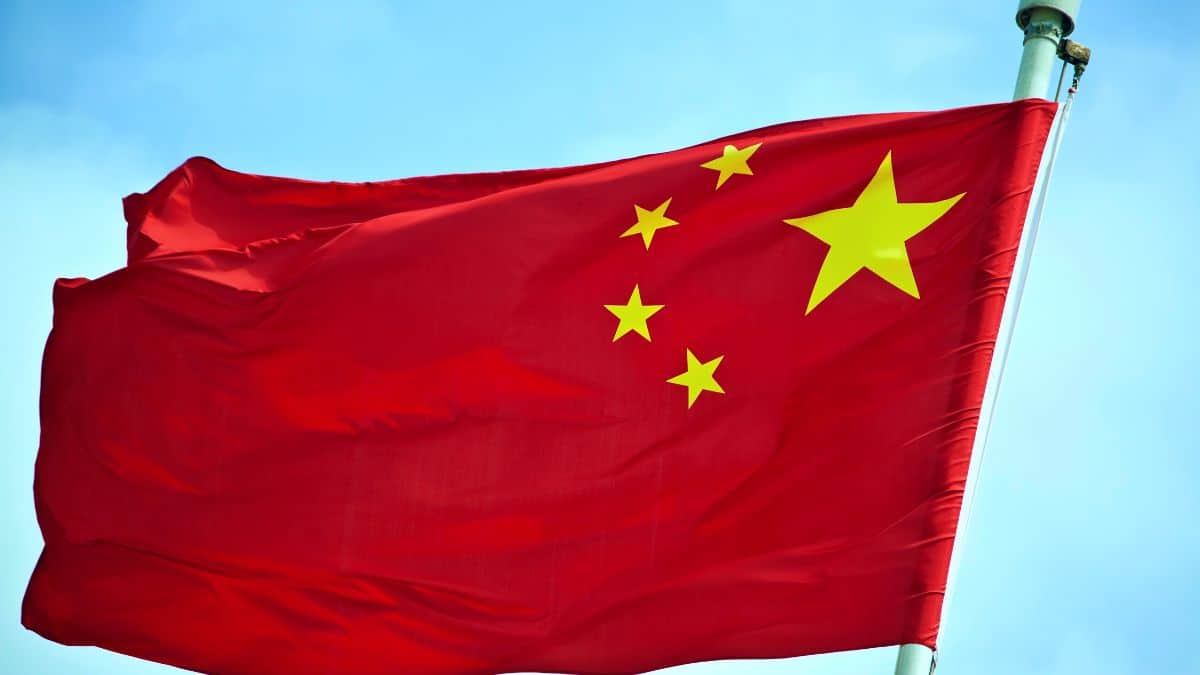 Chinese warplanes were observed passing near Taiwan as part of a drill.
The vessels included 7 ships and 43 airplanes.
Taipei, Taiwan deployed its military craft in response.
"43 PLA [People's Liberation Army] aircraft and 7 PLAN [navy] vessels around Taiwan were detected by 6 a.m.(UTC+8) today. #ROCArmedForces have monitored the situation and tasked CAP aircraft, Navy vessels, and land-based missile systems to respond," the Taiwanese ministry wrote on X. "37 of the detected aircraft… had crossed the median line of the Taiwan Strait and entered Taiwan's SW and SE ADIZ."
The move comes as Beijing considers Taiwan part of its territory.
Following a June meeting with Chinese President Xi Jinping, Secretary of State Antony Blinked claimed, "We do not support Taiwan independence."
"We remain opposed to any unilateral changes to the status quo by either side. We continue to expect the peaceful resolution of cross-strait differences," Blinken said during a press conference.
"We remain committed to continuing our responsibilities under the Taiwan Relations Act including making sure Taiwan has the ability to defend itself," he continued.