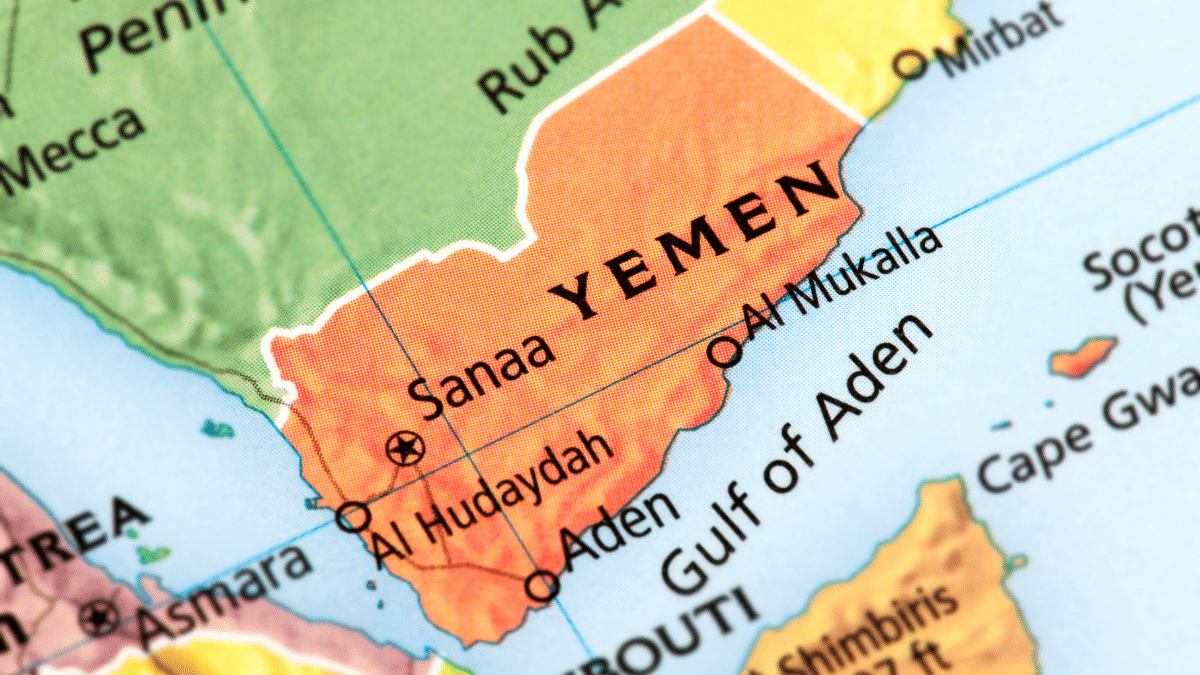 In an alarming development, the Yemeni Armed Forces have officially declared war on Israel.
Brigadier General Yahya Saree, the spokesperson for the Yemeni Armed Forces and also the spokesperson for Iranian-backed Houthi rebels in Yemen, announced that they have launched massive military strikes against Israeli targets in the "occupied territories."
In response to the missile strikes, the Israel Defense Forces (IDF) have been on high alert. They reported the successful interception of a surface-to-surface missile in the vicinity of the Red Sea.
"The [Israeli Air Force] intercepted a surface-to-surface missile in the area of the Red Sea. This is the first operational interception by the Arrow Aerial Defense System since the beginning of the war. An additional aerial threat was successfully intercepted by IAF fighter jets in the area this morning. No infiltrations into Israeli territory were identified."
The Yemeni armed forces have not only claimed responsibility for these attacks but have also issued a warning that such assaults on Israeli soil will persist.
In a statement on Houthi-owned Al-Masirah TV, Saree announced that the Yemeni Armed Forces launched ballistic missiles and drones against targets in Israel.
Additionally, there are reports suggesting that the Iranian-backed Houthis had previously launched a missile directed at Israel approximately ten days ago. This missile was intercepted by the American military.
"With the help of God Almighty, our [Yemeni] armed forces launched a large number of ballistic and winged missiles, as well as drones at various targets of the #Israeli enemy in the occupied territories," said Saree during the televised announcement.
Below is the statement from the Yemeni Armed Forces:
The Yemeni Armed Forces confirm that this is the third operation in support of our oppressed brothers in Palestine, and that the Armed Forces will continue to carry out more qualitative missile and drone attacks until Israel ceases its aggression.
We affirm that our Yemeni people's attitude on the Palestinian issue is firm and ethical, and that the Palestinian people have the full right to self-defense and legitimate rights.
The Zionist enemy entity's ongoing execution of crimes and killings against the people of Gaza Strip and all of occupied Palestine destabilizes the region and extends the circle of conflict.
"The victory comes only from Allah."