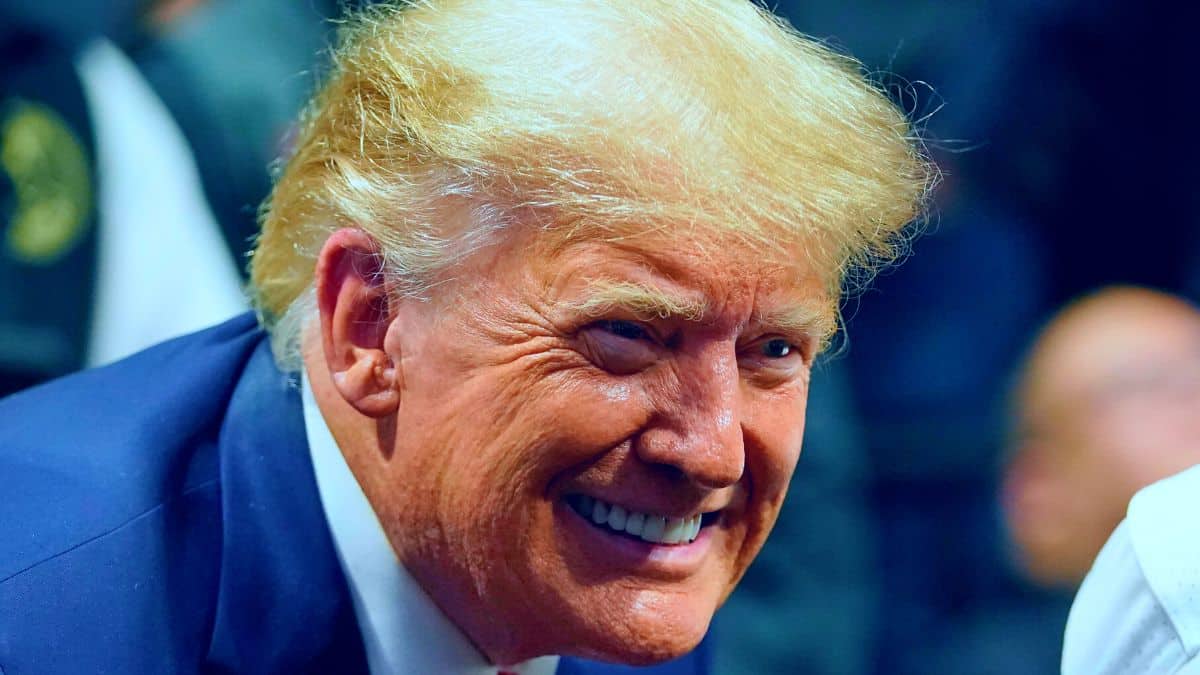 The latest Emerson College National Poll found that young voters are more likely to support Donald Trump over Joe Biden.
Trump leads Biden by 2% among voters under the age of 30 for a total of 47%.
Eight percent of young voters are undecided.
Spencer Kimball, the Executive Director of Emerson College Polling, said, "While the poll reflects voters under 30 breaking for Biden by significant margins in 2020, 45% of voters under 30 support Trump in 2024 in this survey while 43% support Biden."
"These voters are most likely to be undecided among all age groups, at 12%. Even with progressive candidate Bernie Sanders on the ballot, the election is statistically similar among this group, 45% supporting Sanders and 42% Trump," he explained. "The impact of Trump on younger voters is better seen in the Romney v. Biden ballot test where Biden leads 50% to 24% among voters under 30, more reflective of Biden's 2020 support."
The poll also found that concern for immigration has increased in the last month.
"While concern over immigration has grown across all regions of the country since September, Northeastern voters rank the issue highest, with 19% naming it the most important issue facing the country," said Senior Director of Emerson College Polling Matt Taglia. "Among all voters who say immigration is their top issue, 79% plan to support Trump in the Presidential election, and just 14% support Biden."
Reporting from RSBN:
The poll also noted that President Trump is leading other Republican candidates by double-digit numbers and that younger voter's approval of Biden is based on political affiliation. 

While 67 percent of Democrat voters 30 and under surveyed by the poll believe that Biden is handling the Israel-Hamas war properly, 60 percent of Republican respondents disagreed with Biden's response.