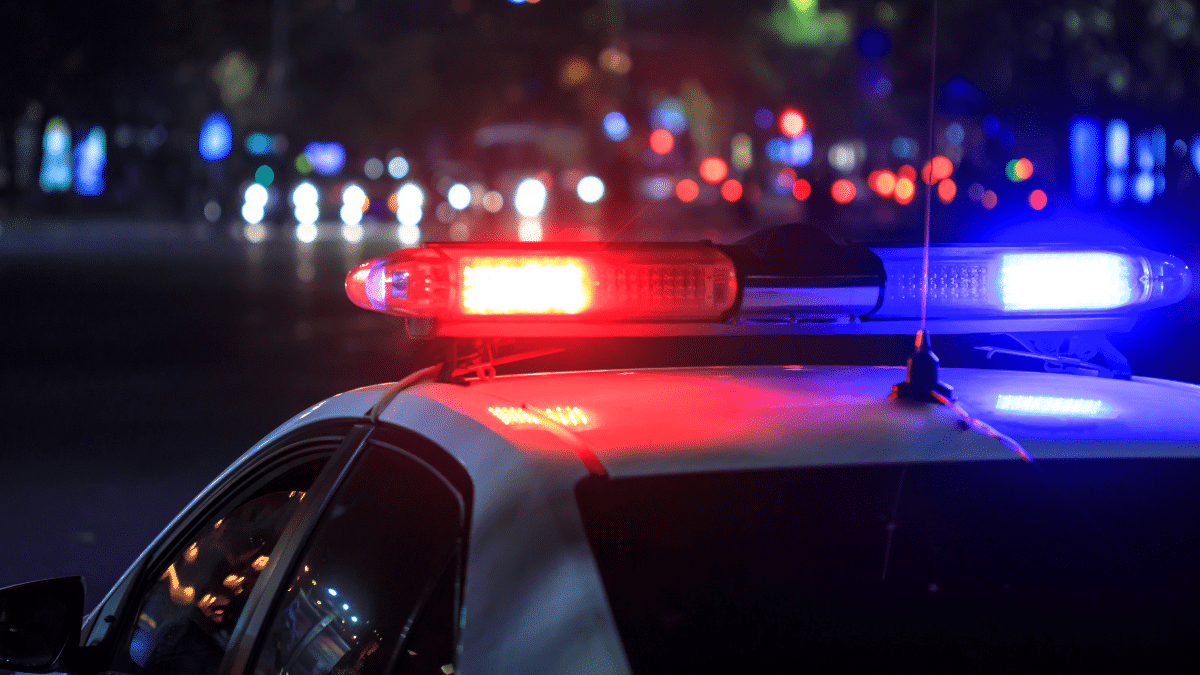 Washington, D.C., mayor Muriel Bowser said that residents may be eligible to receive "digital tracking tags" amid a rise in auto theft.
"Last week, we introduced legislation to address recent crime trends; this week, we are equipping residents with technology that will allow MPD to address these crimes, recover vehicles, and hold people accountable," Bowser said in a press release.
"We have had success with similar programs where we make it easier for the community and MPD to work together – from our Private Security Camera Incentive Program to the wheel lock distribution program – and we will continue to use all the tools we have, and add new tools, to keep our city safe."
The tracking tags will be available for those who live in Police Service Areas (PSA).
"Our goal is not just to prevent carjackings and motor vehicle thefts, but also to ensure swift law enforcement action when these incidents occur," said Acting Chief of Police Pamela A. Smith. "These tracking devices allow our officers and detectives to be better positioned to quickly locate stolen vehicles, recover property, and gather vital evidence for investigations."
The tag distribution follows MPD's wheel-lock distribution program to upgrade over 1,100 vehicles with anti-theft software and dash cams for delivery drivers.
Today, we announced a pilot program to provide DC residents with free digital tracking tags for their vehicles.

We'll continue to use all the tools we have, and add new tools, to keep our city safe. pic.twitter.com/moFcg4Cav4

— Mayor Muriel Bowser (@MayorBowser) November 1, 2023