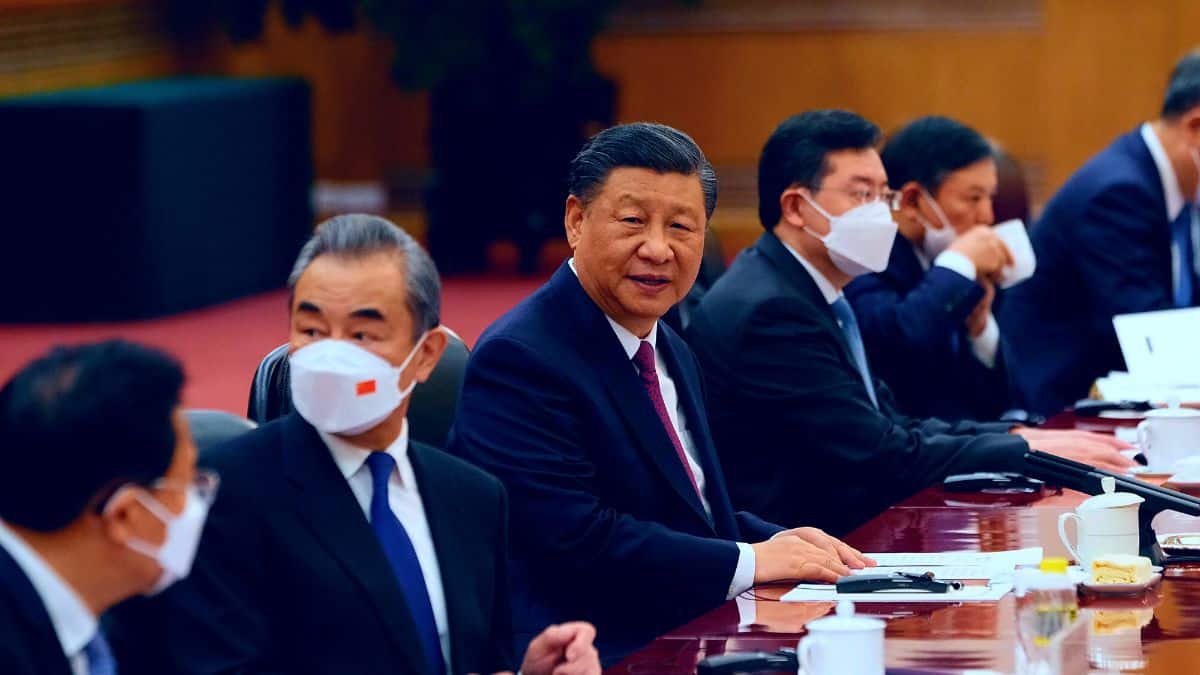 A federal prosecutor told Congress that the state of California may be at risk of election interference by the Chinese Community Party (CCP).
"We've got a violent crime epidemic with firearms …We have a National Security Section, a division, unlike most other offices, because we're the gateway to Asia," said US Attorney Martin Estrada to the House Judiciary Committee.
"And we have the People's Republic of China trying to influence our elections, trying to target some of our individuals. We have a lot of high-profile cases," he stated. "We have a Public Corruption Section which has indicted three City Council members in the past few years and including the sitting sheriff of Los Angeles County. There are a lot of high-profile cases, so I don't meet with attorneys on every single high-profile case."
Estrada's concern was voiced one day ahead of California Governor Gavin Newsom's (D) visit with Chinese President Xi Jinping.
"The track record is not good for him to be gallivanting around the world doing basically a shadow campaign for president, just waiting for the moment when they finally decide to throw Biden under the bus," California Re. Doug LaMalfa (R) told Fox News, referring to Newsom's travel.
Newsom said that he traveled to China to discuss climate change and green energy.
"The Greater Bay Area of China — a mega-region with millions of people — proves what can be done by moving from ambition to action: rapidly transitioning to an all-electric bus and taxi fleet with the infrastructure to support it," Newsom said in a statement. "We're proud to have a partner like Guangdong in our efforts to make the tailpipe a thing of the past."
During Newsom's visit, CCP Vice President Han Zheng called Newsom an "old friend."
"The China-US relationship is the most important bilateral relationship in the world, and the sub-national cooperation is an indispensable part to facilitate the sound and steady growth of China-U.S. relations," Han stated. "I'm sure your weeklong trip will inject positive energy into the development of the China-U.S. relationship."