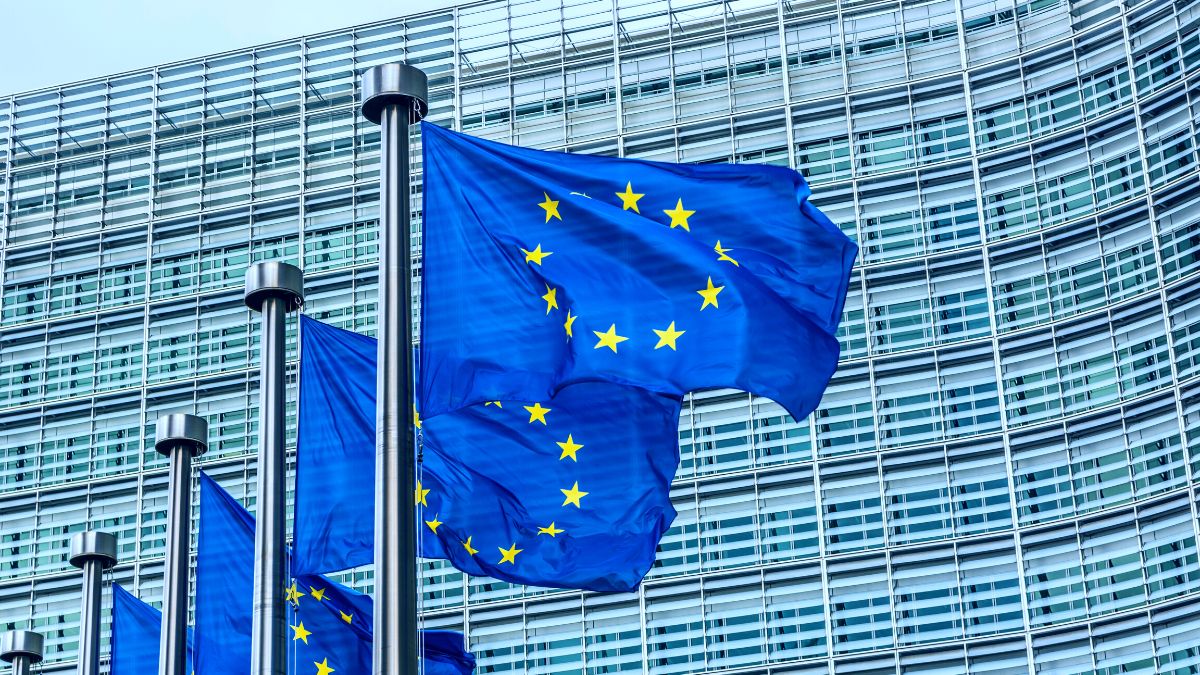 The European Union is seeking to combat "disinformation."
QUICK FACTS:
European Union (E.U.) Internal Market Commissioner Thierry Breton has warned Meta CEO Mark Zuckerburg that the social media platform will be fined if it does not comply with the Digital Services Act (DSA).
The DSA was enacted in August ostensibly to ensure a "safe and accountable online environment" combatting so-called "disinformation" and providing "greater democratic control and oversight over systemic platforms," according to a European Commission document.
If social media platforms do not abide by the terms of the law, they may be fined up to 6% of their global turnover.
Breton told Zuckerburg in an October 11 letter posted to X, formerly Twitter, to "be very vigilant to ensure strict compliance with the DSA rules on terms of service, on the requirement of timely, diligent and objective action following notices of illegal content in the EU and on the need for proportionate and effective mitigation measures."
The E.U. commissioner then addressed upcoming European elections, writing that the DSA "requires that the risk of amplification of fake and manipulated images and facts generated with the intention to influence elections is taken extremely seriously in the context of mitigation measures."
Zuckerburg's must take action "within the next 24 hours," Breton states in the letter.
X CEO SAYS PLATFORM AIMS TO "PROTECT THE PUBLIC CONVERSATION":
Breton sent a similar letter to X CEO Linda Yaccarino.
Yaccarino responded, telling Breton, "Each day we are reminded of our global responsibility to protect the public conversation by ensuring everyone has access to real-time information and safeguarding the platform for all our users."
"X is committed to serving the public conversation," Yaccarino added. "Amid the terrorist attacks on Israel, the CEO wrote, "There is no place on X for terrorist organizations or violent extremist groups and we continue to remove such accounts in real time, including proactive efforts."
Since Hamas attacked Israel last weekend, X has "taken action to remove or label tens of thousands of pieces of content," she said.
BACKGROUND:
Croatian Member of the European Parliament (MEP) Mislav Kolakušić recently called for mainstream media networks to be labeled "terrorist organizations" due to the "fake news and hate" he believes they disseminate.
Kolakušić designated major news organizations as "media fanatics and media Taliban."
"In order to return to normal human values, it is necessary to declare CNN, Reuters, Associated Press, Deutsche Welle, and similar media fanatics and media Taliban as terrorist organizations," he said.