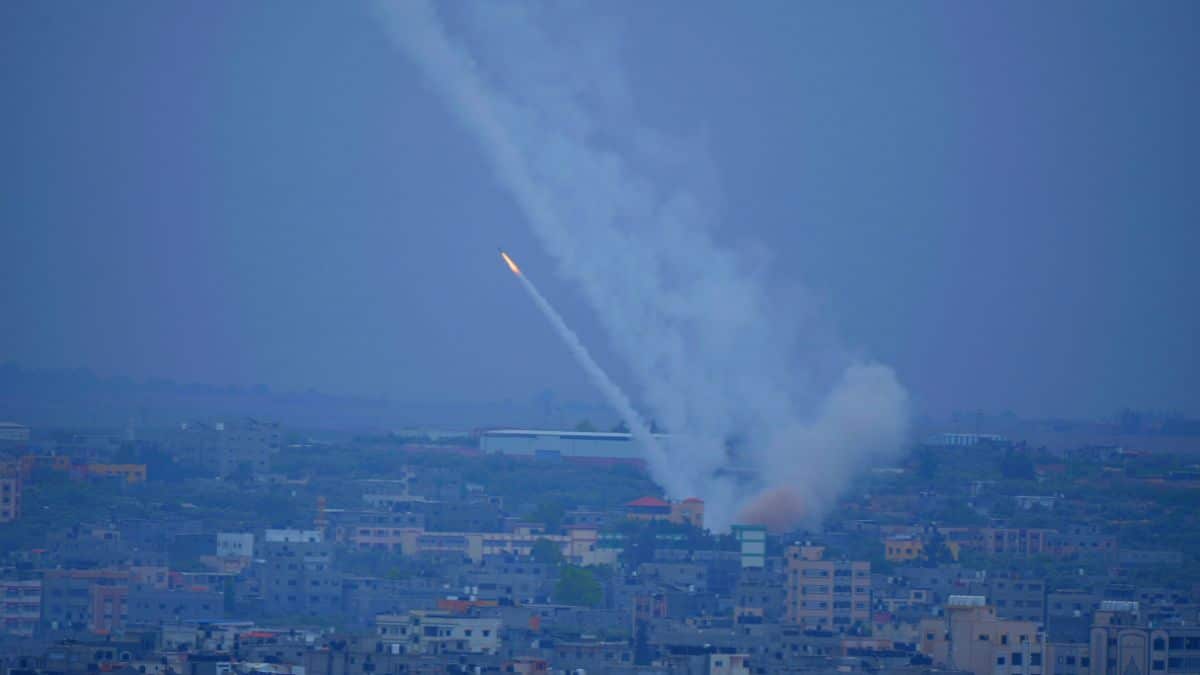 Originally published October 10, 2023 7:50 am PDT
In a statement released by the White House, President Joe Biden expressed deep concern and sorrow over the recent terrorist assault in Israel which led to the death of hundreds of innocent civilians.
Of the victims, the President confirmed, "at least 11 American citizens were among those killed."
Describing the scope of the tragedy, President Biden commented on the grave impact on the American community, noting that many victims had made a "second home in Israel."
He described the emotional toll, saying, "These families have been torn apart by inexcusable hatred and violence."
Further intensifying the concern, the President made a significant revelation: "While we are still working to confirm, we believe it is likely that American citizens may be among those being held by Hamas," he said.
As a response to this crisis, he has "directed my team to work with their Israeli counterparts on every aspect of the hostage crisis."
The Biden administration is committed to "sharing intelligence and deploying experts from across the United States government to consult with and advise Israeli counterparts on hostage recovery efforts."
In the midst of this daunting situation, President Biden also expressed compassion for the families affected.
"My heart goes out to every family impacted by the horrible events of the past few days," he shared.
Further emphasizing the depth of their suffering, Biden added, "The pain these families have endured, the enormity of their loss, and the agony of those still awaiting information is unfathomable."
Underlining his commitment to U.S. citizens' safety, Biden stated that the "safety of American citizens—whether at home or abroad—is my top priority as President."
He also provided guidance for American citizens currently in Israel.
The State Department is on standby to offer "consular assistance as well as updated security alerts."
For those wishing to leave the country, Biden reassured, "commercial flights and ground options are still available."
The President strongly advised American citizens in Israel to "take sensible precautions in the days ahead and follow the guidance of local authorities."