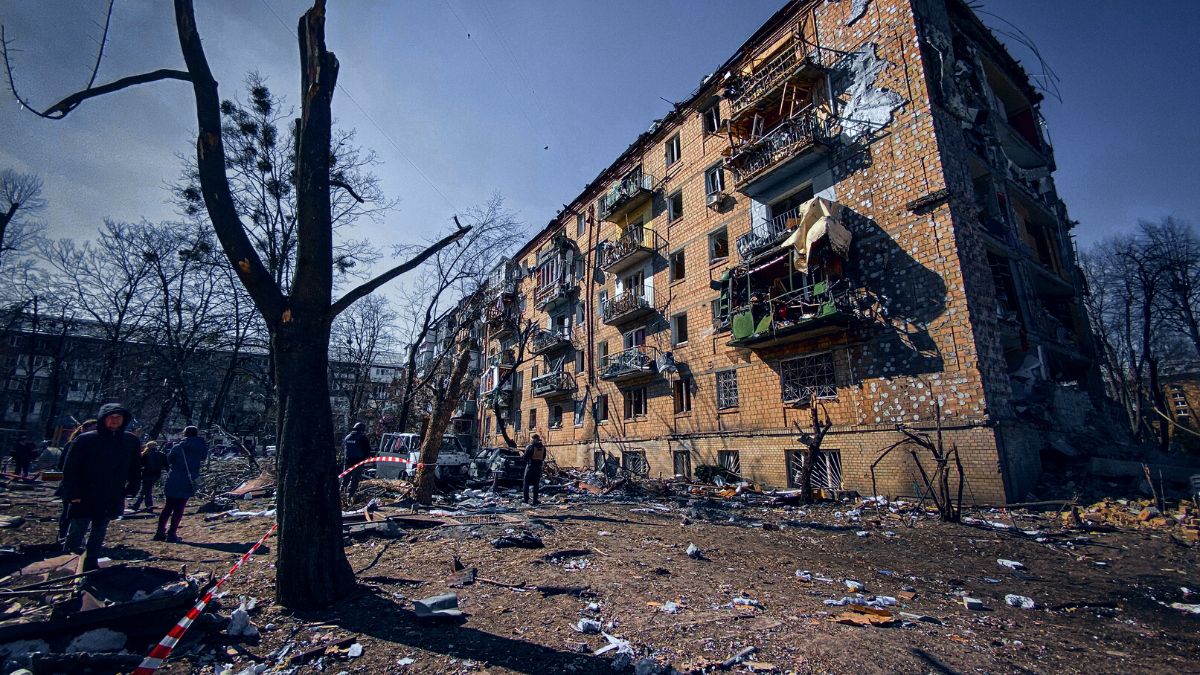 The conservative party in Austria has put forth a motion demanding the country discontinue its financial support to Ukraine.
QUICK FACTS:
The Austrian Freedom Party (FPÖ), currently the most popular party in Austria, has started a motion demanding Austria withdraw funding of Ukraine.
"The EU must finally stop throwing billions of member states' money out the window," MP Petra Steger, an FPÖ spokesperson said to the Austrian parliament's foreign affairs committee.
"We say: Enough is enough. Austria has paid enough! Our job is to represent the interests of Austrian taxpayers. So, we are campaigning to put an end to this irresponsible policy at the expense of net contributor states and to suspend contributions until we are assured that our money is being used in a contractual and responsible manner and this huge waste is stopped," Steger continued.
At the end of the year, Austria will have paid €33.6 billion in membership fees to Brussels, which includes contributions to the European Peace Facility to buy arms for Ukraine.
The spokesperson noted that Austria's financial support towards the EU has led to record-high inflation and irresponsible spending.
"As a result, Austrian citizens have been sending billions of euros to the EU institutions for years, and the EU institutions have been rewarding them with climate madness and the highest inflation since 1952," Steger said.
THE FREEDOM PARTY OF AUSTRIA ON THE EU'S FINANCIAL SUPPORT TO UKRAINE:
"From the ban on internal combustion engines to absurd vaccine contracts and billions of euros in gifts to the Zelensky regime, the EU institutions are not acting in the interests of the Austrians. They are distributing the money they collect according to their 'moral' compass, instead of addressing the real concerns of Europeans," Steger said.
BACKGROUND:
Austria's Freedom Party (FPÖ), known for its strict policies on immigration and opposition to Russian sanctions, regained national popularity in February for the first time in years.
According to polls, the FPÖ is now the most popular party within the country and during regional elections managed to finish second in the largest state in the country, Lower Austria, forcing the ÖVP to accept a coalition.
"These are bad times for those in government because people are dissatisfied with the situation," Austria's Chancellor Karl Nehammer said.
Experts say the party has gained popularity with its dedication to an Austria-first agenda to combat the various issues hitting Europe.
"You have two issues where the Freedom Party distinguishes itself from all other parties: the coronavirus and the Ukraine war," Laurenz Ennser-Jedenastik, a political scientist at the University of Vienna said. "And then there's the return of the migration issue, where the (Freedom Party) is also most favorably positioned to reap all the benefits."