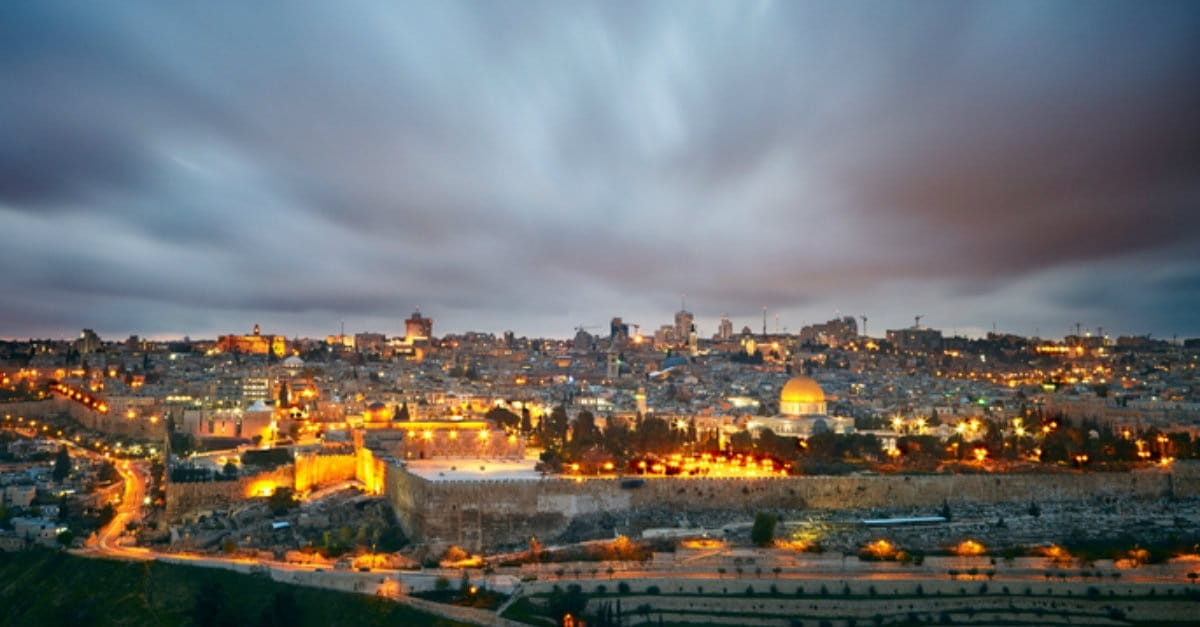 As you study history, you learn that the indestructible Jew has left his indelible mark upon history. The Jewish people are not great in number. Of the world's population, they are only 0.2%. That's not two percent.  That's less than one-fourth of one percent. Yet did you know that 22% of Nobel Prize winners have been Jews? In 2013, six of the 12 laureates were Jewish. Think of that.
Abraham's descendants consistently win high percentages not just of Nobel Prizes but other awards in medicine, health, music, and public life. What a mark they've made upon our world.
Did you know it was a Jew who financed Christopher Columbus when he set sail for the west? Of his crew members, the first to set foot on American soil was a Jew. Did you know that a Jew, Haym Salomon, financed General George Washington in our Revolutionary War?
Have you ever taken an aspirin? Friedrich Bayer, whose company developed aspirin, was a Jew. Were you vaccinated for polio as a child? The injectable and oral polio vaccines of Salk and Sabin were so effective, the disease has been all but eradicated.
Has the dentist ever deadened your tooth before he started to drill? Alfred Einhorn, who developed Novocain, was a Jew. If you're an anti-Semite, the next time you go to the dentist, why don't you say, "Just drill away, don't deaden my pain." Have you ever had local anesthesia? Its inventor, Carl Koller, was a Jew.
When you developed an infection, the doctor prescribed streptomycin, developed by Waksman, a Jew. Sigmund Freud, the father of psychoanalysis, was a Jew. Are you a student of philosophy? Spinoza was a Jew. Do you appreciate the Salvation Army? Its founder, William Booth, had a Jewish mother.
It's amazing to study the mark God's chosen people have made on the world. Jews can be thanked for the discovery of electromagnetic waves, the transistor, the first laser, oral contraceptives, antihistamines, anti-leukemia drugs, the electron microscope, vaccines against cholera and bubonic plague, the camera phone, nuclear fission reactor, sound-on-film technology, the discovery of neurotransmitters, the process by which we do MRIs, the Hepatitis-B vaccine, the first exact map of the moon—and do you like American music? Thank George and Ira Gershwin, Aaron Copland, Irving Berlin, Rodgers and Hammerstein, Leonard Bernstein, Lerner and Lowe, and Stephen Sondheim, to name only a few.
All history has been dramatically impacted by six Jews:  Moses, Paul, Karl Marx, Sigmund Freud, Albert Einstein, and above them all, the Lord Jesus Christ.
Photo courtesy: ©iStock/Getty Images Plus/ Pontuse
Based on the articles Israel and Bible Prophecy What Does the Future Hold? Part 1 and Part 2, orginially published on OnePlace.com. Used with permission
Publication date: March 22, 2018