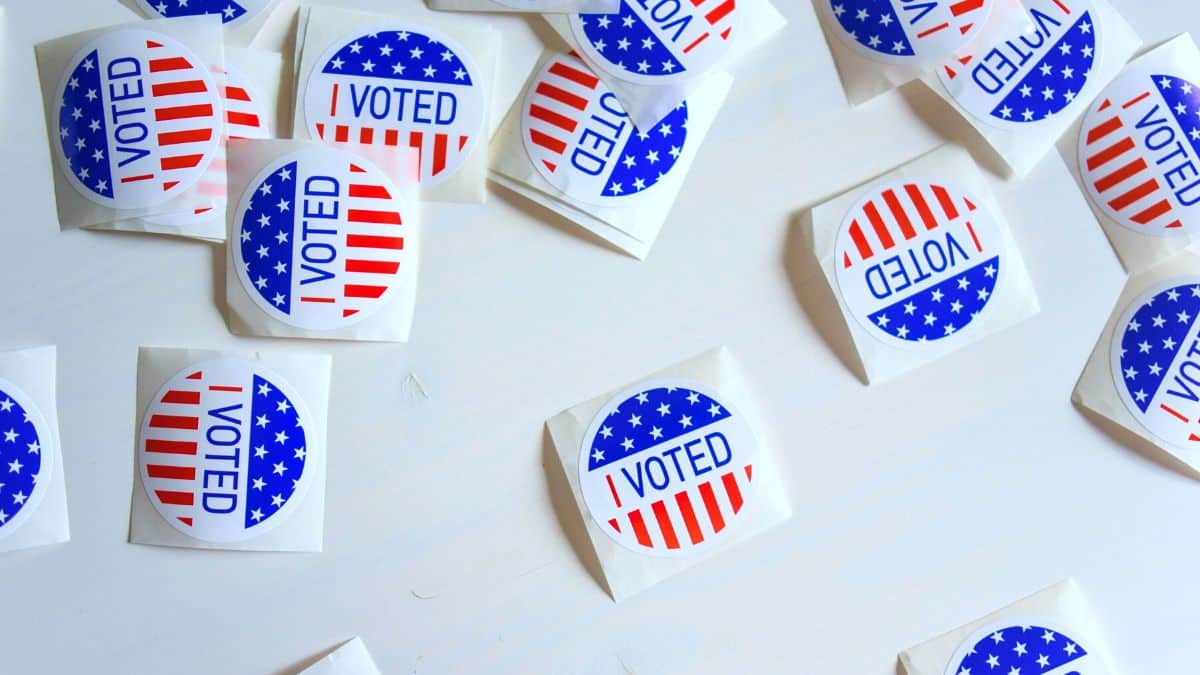 The Public Interest Legal Foundation (PILF) has sued in several states to access Electronic Registration Information Center (ERIC) data.
The information would reveal deceased citizens on states' voter rolls.
ERIC has not released the information publicly, a matter PILF says violates the National Voter Registration Act of 1993, "which gives the public a right to inspect voter rolls and voter list maintenance documents."
Although Colorado's Secretary of State Jena Griswold called for the case to be dismissed, a U.S. District Court Judge in Colorado denied the motion.
The judge ruled that "NVRA's disclosure provision should be construed in favor of broad disclosure."
Colorado's Secretary of State Jena Griswold should stop fighting transparency and hand over these ERIC reports. Other ERIC member states should take notice that under federal law the public has a right to inspect ERIC reports," said Christian Adams, PILF President.
Alabama, Florida, Iowa, Louisiana, Missouri, Ohio, West Virginia, Virginia, and Texas have left ERIC, expressing concerns about transparency.
Reporting from PJMedia:
The latest incident comes to us from The Villages, where Robert Rivernider was arrested and charged with voter fraud this week. Just four days after his father's death, Rivernider forged the man's signature and mailed his ballot to the elections office. Fortunately, an alert clerk at the Board of Elections noticed the fraudulent ballot, which was not counted in the 2020 election.

I've written here before that detecting this type of voter fraud is almost impossible. Rivernider's ballot arrived four days after the deadline, so it was not counted. But had the perpetrator mailed it on time, it may have fallen through the cracks and been counted. Fortunately, Rivernider had the decency to grieve his deceased father before committing his crime, and the ballot arrived late.

...

In the example above with the Florida voter who cast a ballot for his dead father, there's literally nothing that can stop him from committing voter fraud in a state that isn't diligent about removing dead voters from their rolls.