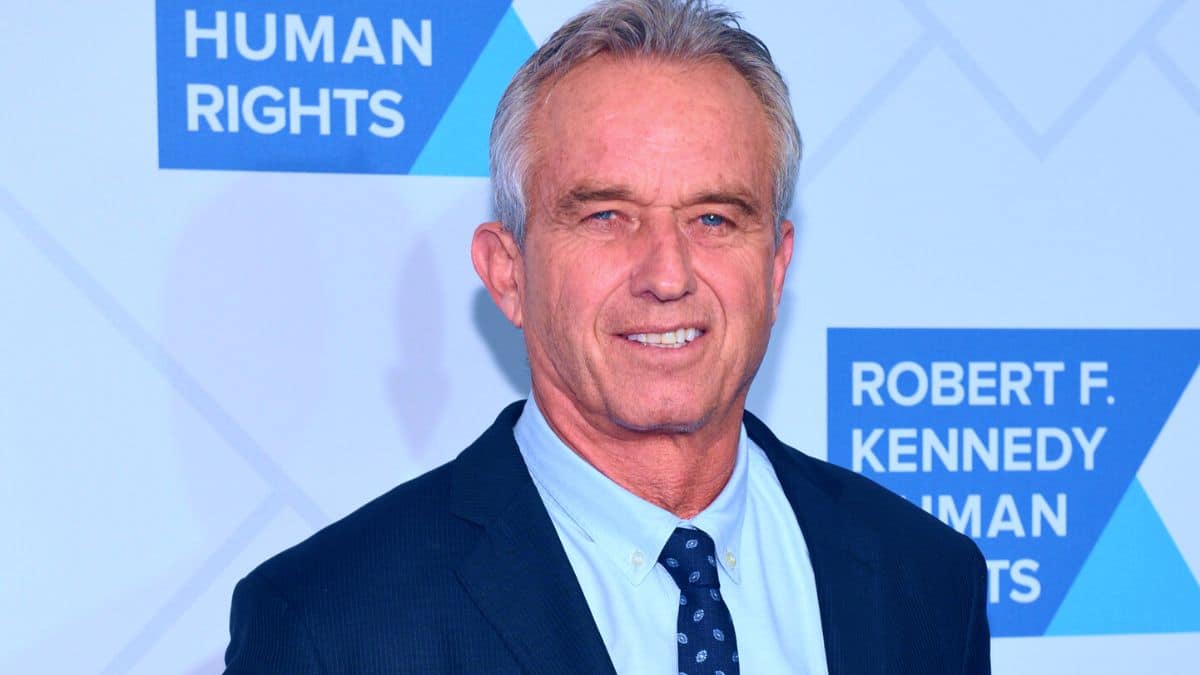 Presidential hopefuls, Robert F. Kennedy Jr. and Vivek Ramaswamy, have been enlisted to address the attendees at the forthcoming Conservative Political Action Conference (CPAC) slated to commence on October 18, according to a recent press release exclusively shared with the Daily Caller.
Joining a distinguished roster of conservative stalwarts including Newsmax CEO Chris Ruddy, Republican Texas Attorney General Ken Paxton, and the soon-to-debut Republican candidate for Arizona Senate, Kari Lake, both Kennedy and Ramaswamy are set to make their mark at the four-day Las Vegas, Nevada rendezvous.
Vivek Ramaswamy, whose star has been on the rise in the race for the Republican presidential nomination, particularly following his laudable performance in the initial GOP primary debate, is someone CPAC Chairman Matt Schlapp is thrilled to host.
Schlapp acknowledged Ramaswamy's swift ascent in the political arena, lauding him as a "true patriot and rising star fighting for the values of life and liberty for every American."
The Chairman expressed that Ramaswamy, with his business background, has "made a massive impact on the political scene in a short amount of time," and is fearlessly challenging the prevailing "woke agenda of corporate America."
On the other side of the aisle, RFK Jr.'s political voyage has seen him drifting from Democratic shores towards the independent realm, a journey emblematic of the growing schism within left-wing factions, Daily Caller notes.
This transition was catalyzed after his presidential candidacy announcement in April, which initially saw a surge of Democratic support peaking at 21%, as per an Emerson College poll.
However, a subsequent Morning Consult survey in July reflected a shift in his popularity among the Republican base, largely owing to his outspoken stance against COVID-19 vaccination.
Schlapp sees Kennedy's involvement in CPAC as a testament to the fissures emerging within the left, caused by an extreme tilt towards what he termed "full woke Marxist" ideologies.
He appreciates Kennedy's "unique voice in advocating for the defunding of the weaponized bureaucracy and ensuring the constitutional right of medical freedom."
Schlapp's statements indicate that Kennedy's appearance at CPAC is much more than a mere speaking engagement; it's a reflection of the broader political realignment underfoot, where "traditional liberals don't feel welcome anymore."
The October edition of CPAC, delineated as an investors summit, will remain an exclusive affair with no media access permitted.
With a blend of seasoned and emergent conservative voices, the event promises to unfurl intriguing narratives in the run-up to the presidential election.