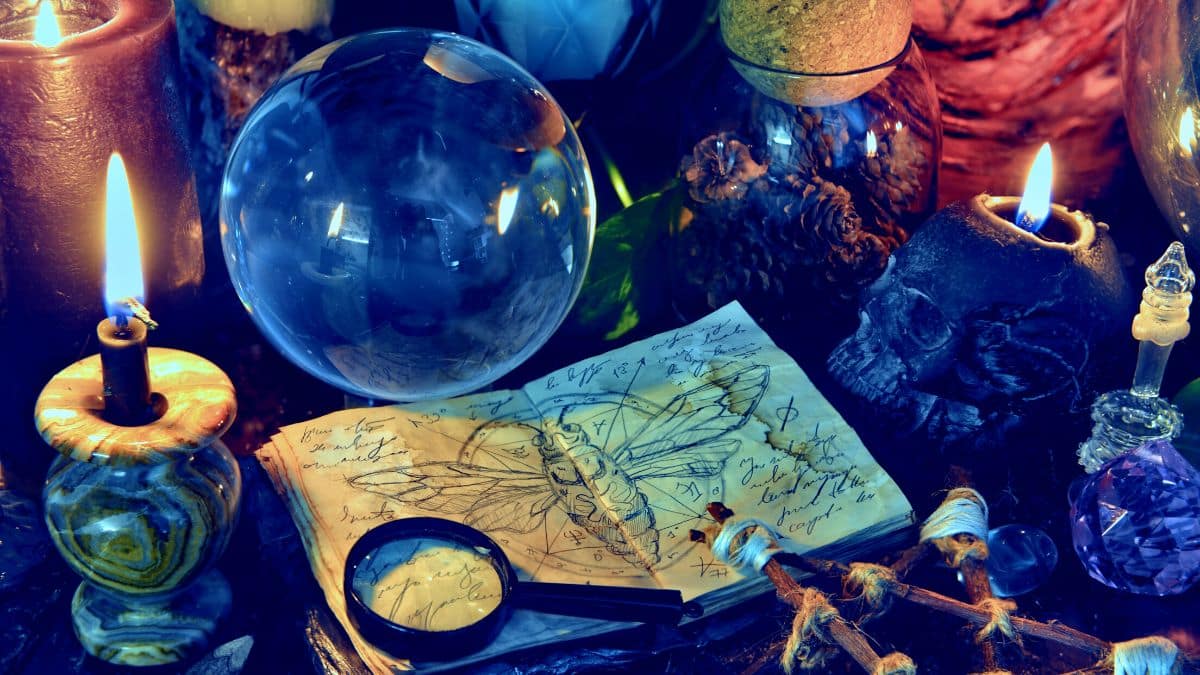 Originally published October 5, 2023 6:30 pm PDT
The program focuses on "[d]ecolonisation, the exploration of alternative epistemologies, feminism, and anti-racism."
QUICK FACTS:
The University of Exeter's Institute of Arab and Islamic Studies is now offering a Master of Arts in Magic and Occult Science.
In the course, students will build "interdisciplinary expertise whilst exploring your specific interests within the long and diverse history of esotericism, witchcraft, ritual magic, occult science, and related topics."
Students will explore "key topics including magic in Greece and Rome, occult texts in Judaism, Christianity, and Islam, the history of witchcraft, magic in literature and folklore, deception and illusion, and the history of science and medicine, among other key themes," according to the program's description.
"By housing this program within the Institute of Arab and Islamic Studies, we place the Arabo-Islamic cultural heritage back where it belongs in the centre of these studies and in the history of the 'West,'" the description reads, emphasizing an apparent cultural element to the program.
The program promises a "diverse range of careers" will be available upon completion, due to a "recent surge in interest around topics pertaining to magic and occultism."
MODERN OCCULTISM:
Although the British Isles underwent Christianization in the Middle Ages, interest in the occult grew in the 20th century following periods of nationalism and British Romanticism.
After World War II, an uptick in cultural folk religious beliefs led to a steady growth of Paganism that continued into the early 2000s.
In 2021, 87,000 individuals across England and Wales reported holding Pagan or Wiccan beliefs.
A June solstice event at Stonehenge brought an estimated 8,000 Druids to the location.
BACKGROUND:
Tattoo artist and reality TV star Kat Von D turned away from her previous affiliation with witchcraft and was baptized after recently becoming a Christian.
The spiritual transition was prefaced by Von D's public disclosure last year where she talked about discarding certain personal items she found incongruent with her life's path.
In a heartfelt Instagram post shared in July 2022, she wrote, "I don't know if any of you have been going through changes in your lives right now, but in the last few years I've come to some pretty meaningful realizations — many of them revolving around the fact that I got a lot of things wrong in my past."
Von D further narrated her endeavor to cleanse her personal library, "Today, I went through my entire library, and threw out books that just don't align with who I am and who I want to be."