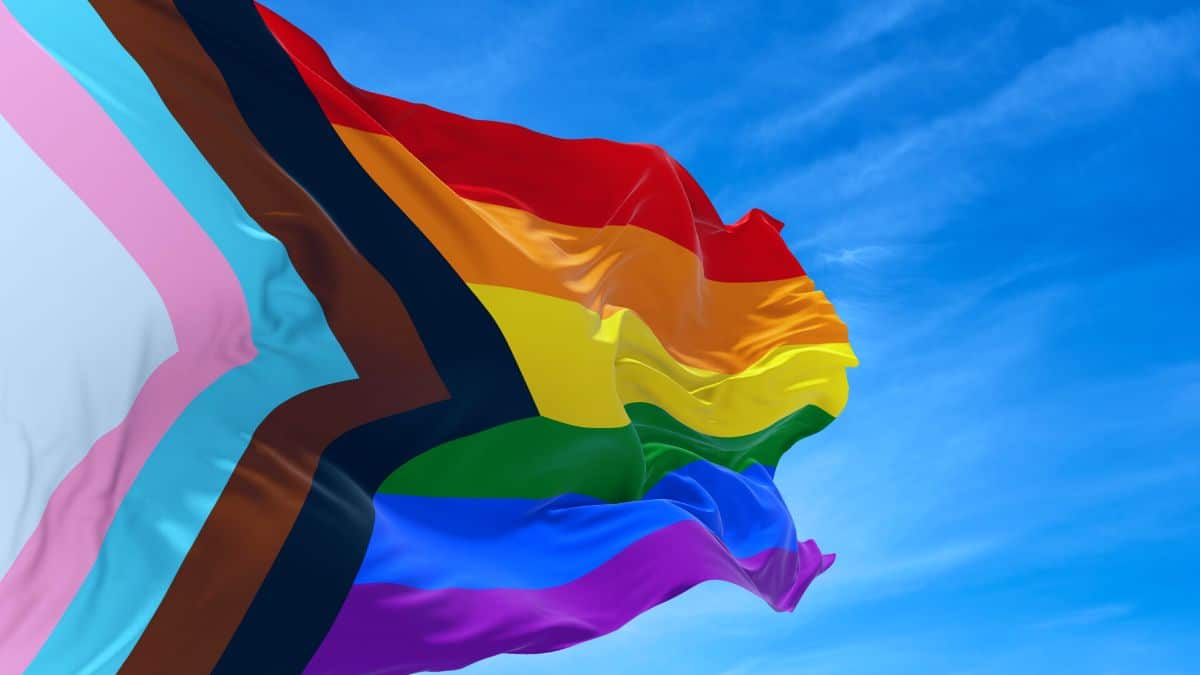 Los Angeles Unified School District's (LAUSD) elementary schools are requiring students as young as five years old to participate in "National Coming Out Day."
From Oct. 9 to 13, LAUSD students will take part in a Pride-centric "Week of Action."
Teachers have been provided a "toolkit" for classroom activities, discussion points, and learning about "intersectionality."
"This toolkit has been created to provide educators a variety of sample lesson plans & activities in adherence with the California FAIR Education Act," the toolkit document reads. "The following materials can be adapted to meet the unique needs of your students."
For each day of the school week, students will learn about a different LGBTQ individual.
The figures to be studied include social media personality Jazz Jennings, actress Ellen Page, who now goes by "Elliot," activist Marsha P. Johnson, and athletes Layshia Clarendon and Carl Nassib.
On the last day of the "Week of Action," students will take a "Pledge of Allyship," promising to "Use kind language when talking about all teachers, staff, classmates and their families even if they are different from themselves;" "Be an Upstander by sticking up for others, if safe to do so, otherwise they will ask a grown up for help;" and "Encourage and teach others to be allies."
Reporting from The Blaze:
Heather Mac Donald, writing for City Journal, noted that while elementary school children in the LAUSD will be up to snuff on the latest in gender ideology, last year, 61% of third-graders did not meet "California's watered-down, equity-driven standard for English."

Furthermore, "59 percent of third-graders failed to meet the state's already-low standard for math competency. Over 76 percent of LAUSD eighth-graders did not meet math standard."