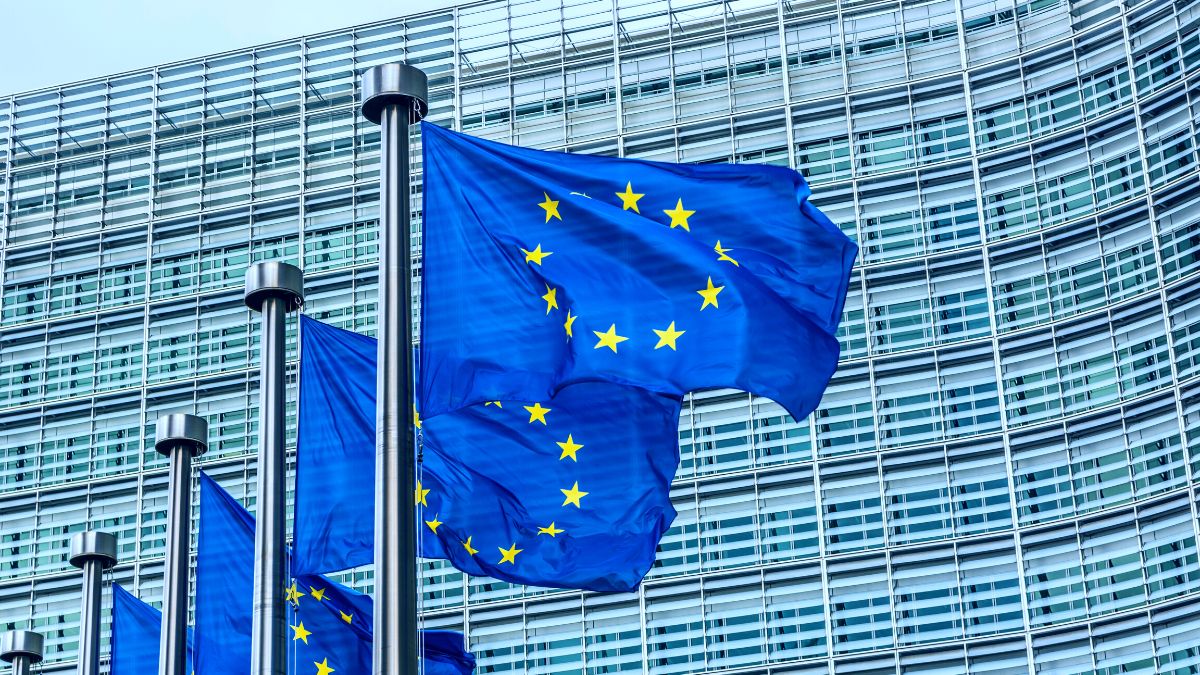 Věra Jourová, Vice-President for Values and Transparency at the European Union (E.U.) Commission, announced a "proposal to protect media freedom in the European Union."
"Many thought this was mission impossible. But we have it: a proposal to protect media freedom in the European Union. After today's vote, let's get a final deal to protect journalists and our democracies," Jourová said.
The European Media Freedom Act is described as "an independent media pillar of democracy and an important part of the economy, helping to shape public opinion and hold those in power to account."
In response to the policy proposal, Hungary's Prime Minister Viktor Orban tweeted, "Another anti-freedom proposal from Brussels: establishing total control over the media. We Central Europeans have seen such things in the past. They called it the Kominform and the Reichspressekammer. Never again! #MediaFreedomAct."
"The proposed act seeks to protect journalists from having to disclose their sources and from the use of spyware against them," the proposal states. "It also sets requirements for audience measurement systems and transparent allocation of state advertising. Media content would be better protected against online content removal, and a new European board for media services would be established."
"The objective of the proposed act is to increase the transparency, independence and accountability of actions affecting media markets, freedom and pluralism within the EU," the proposal adds.
According to Commissioner for the Internal Market, Thierry Breton, "The European Media Freedom Act provides common safeguards at EU level to guarantee a plurality of voices and that our media are able to operate without any interference, be it private or public."
Reporting from Reclaim the Net:
But translated into human language, the EU Media Freedom Act makes it legal to install spyware on journalists' devices – if the EU deems circumstances to be right.