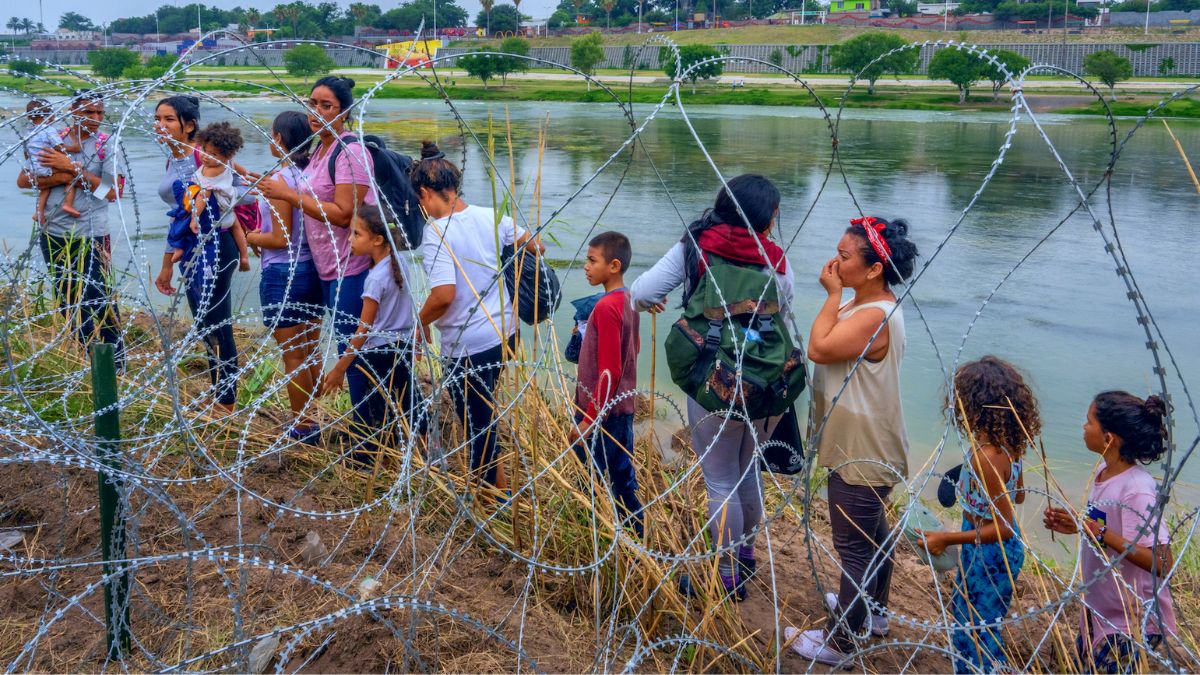 A bus driving through Mexico carrying illegals to the U.S. crashed early Friday morning, killing 18 people and injuring 27 others.
The bus consisted of people from Venezuela and Haiti and overturned on a road in Oaxaca. 
From The Gateway Pundit:
The blame can be put clearly on the Biden Regime and their reckless policies of failing to protect the border. When people know there is an open invitation, they are willing to risk their lives. The U.S.- Mexican border is one of the most dangerous according to the Interntional Organization For Migration. In 2022 alone, 686 people either died or were unaccounted for.