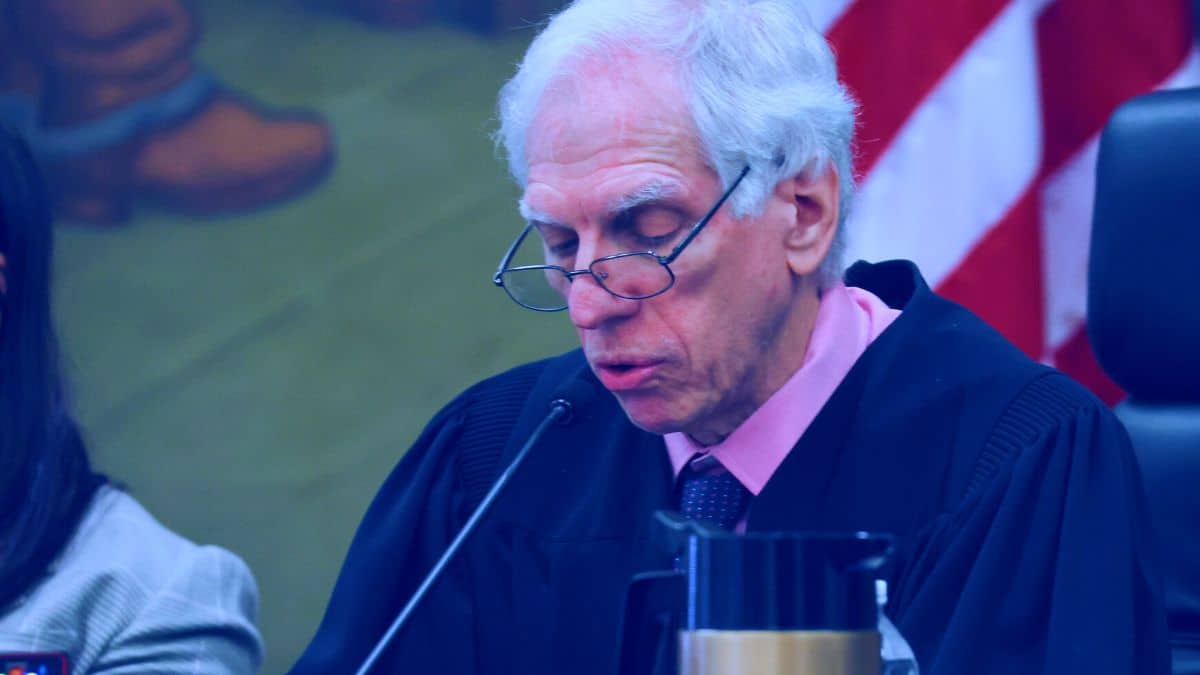 Former U.S. President Donald Trump, currently facing civil fraud allegations in New York, received a brief relief as the New York appellate court ruled on Friday against the immediate revocation of his business licenses.
While Judge Peter Moulton didn't halt the trial itself, he approved a delay on the "order directing the cancellation of business certificates," according to a report from WION.
The decision followed passionate pleas from both sides.
Representing Trump, attorney Christopher Kise emphasized the gravity of the situation, stating, "This is everything owned or controlled by the defendant. Once you dissolve, you dissolve."
In contrast, Judy Vale, counsel for New York Attorney General Letitia James, expressed her dissent, claiming that "there's just absolutely no basis for an interim stay of trial that's already been going on for a week."
Attorney General James has levied serious accusations against Trump, suggesting he exaggerated the value of his assets to achieve more favorable loan and insurance conditions.
The allegations span a decade, from 2011 to 2021, claiming Trump inflated his assets and net worth to gain advantageous bank loans and reduce insurance costs.
James' pursuit includes a hefty penalty of at least $250 million, a lifetime prohibition on Trump and his sons, Donald Jr. and Eric, from overseeing businesses in New York, and a five-year restriction against commercial real estate endeavors for the Trump Organization.
These charges come in the wake of a startling judgment from Judge Arthur Engoron last month, who determined there to be fraud within the Trump Organization, WION notes.
This led him to order the cessation of business licenses for Trump and his two elder sons.
Reacting to the allegations earlier this week, Trump voiced his perspective, labeling the case as a "scam" and a "sham," and characterizing it as politically motivated.
He also directly targeted Attorney General James, saying she's "a corrupt person, a terrible person. Driving people out of New York."
Later Friday, Trump posted the news about his business licenses on his social media platform, Truth Social: