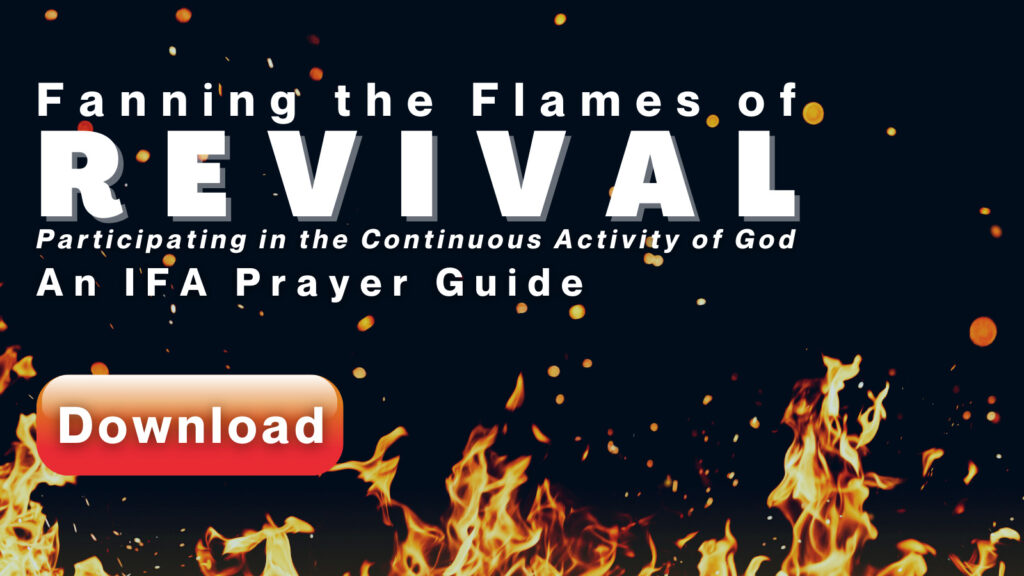 After the far-reaching revival at Asbury University earlier this year, Kentucky is once again seeing a revival in a small town.
From CBN. The small town of Slaughters, Kentucky, (pop. 186) is experiencing what has been described as "God doing something unusual" among the area's young people after a few days of unrest occurred at the local high school just a few weeks ago.
Several fights reportedly broke out at the Webster County High School over a 5-day period in September. …
The unrest at the local high school began right before the Mt. Gilead General Baptist Church had scheduled its annual Disciple Now event for the rural area's young people.
According to Tyler Feller, the church's part-time teaching pastor, the congregation rallied together and started an online intercession schedule. …
In a series of emails with CBN News, Feller shared that the church has since seen a youth revival that began on Sept. 15. …
"Our gatherings are around 250 people on off nights. On church nights, Sunday and Wednesday, we've had around 300.  This is a lot for the size of the town," Feller explained.
"We had 27 more salvations tonight and 17 baptisms. That brings our total to 87 saved and 53 baptized. Huge crowd," the teaching pastor reported on Friday.
There have also been reports of high school students worshipping together before school, and writing Bible verses on Post-It notes, leaving them to encourage their fellow students. …
Share this article to encourage your friends and family to pray for revival!
(Excerpt from CBN. Photo Credit: Kativ/Getty Images Signature)