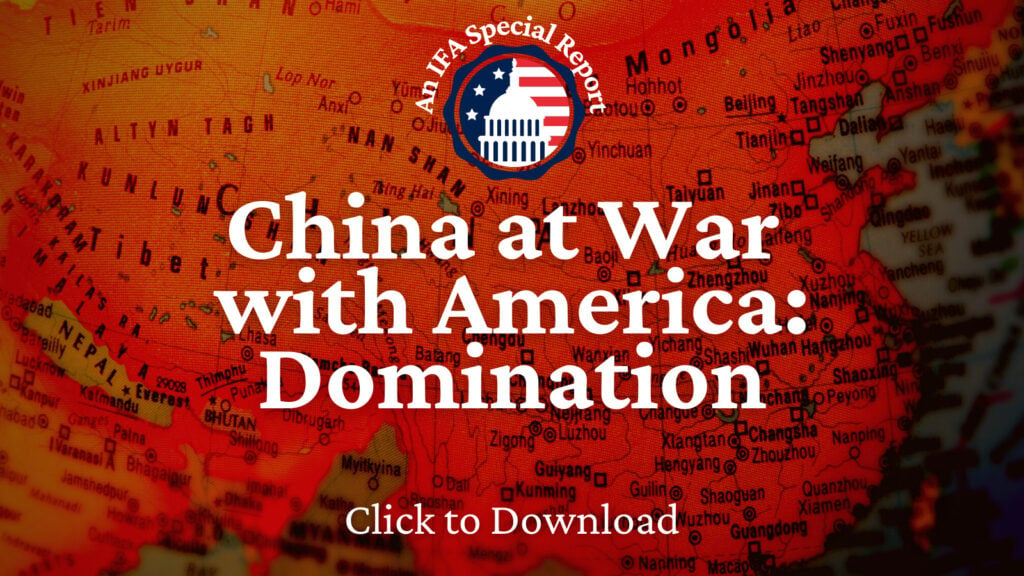 Chinese President Xi Jinping is shaking up his country, clamping down and focusing inward. How will this affect China on the global stage?
From Reuters. The disappearance of China's defence minister, the latest in a string of upheavals in the country's top ranks, is stoking uncertainty about President Xi Jinping's rule as an internal security clampdown trumps international engagement. …
Defence Minister Li Shangfu, who has missed meetings including with at least one foreign counterpart since he was last seen in late August, is under investigation in a corruption probe into military procurement, Reuters reported on Friday.
Newly installed Foreign Minister Qin Gang vanished with scant explanation in July, the same month as an abrupt shake-up of the military's elite Rocket Force, which oversees China's nuclear arsenal.
As Xi, China's commander-in-chief has focussed inward, he caused concern among foreign diplomats this month by missing a Group of 20 summit in India, the first time he has skipped the global leaders' gathering in his decade in power.
Faced with the growing uncertainties, some diplomats and analysts are calling for a hard look at the true nature of Xi's regime. …
PROXIMITY ISN'T PATRONAGE
Since his appointment in March, Li has been the public face of China's expanding military diplomacy, expressing concern over U.S. military operations during a high-profile security conference in June and visiting Russia and Belarus in August. …
With corruption long permeating China's military and state institutions, some analysts and diplomats believe Xi's anti-graft crackdowns mark political purges across the Communist Party.
"Regardless of the reason… the sense that this could keep happening could have an impact on foreign actors' confidence in engaging with their Chinese counterparts," said Helena Legarda, lead analyst with the Mercator Institute for China Studies in Berlin.
The Li upheaval is unusual for its speed and its reach into Xi's hand-picked elites. …
CONTINUITY RISK
Although not in a direct command position, Li serves on Xi's seven-person Central Military Commission and is one of China's five state councillors, a cabinet position that outranks regular ministers. …
Regional envoys say deeper Chinese military diplomacy is vital, particularly with the U.S. but also with other powers, as China increasingly deploys forces around Taiwan – the democratically governed island it claims – and across disputed parts of the East and South China Seas.
If Li's fate "reflects Xi's increasingly inward focus, it is not good for those of us who want greater openness and lines of communications with China's military," said one Asian diplomat. …
How are you praying about China? Share your prayers and scriptures below.
(Excerpt from Reuters. Photo Credit: Kevin Frayer/Getty Images)