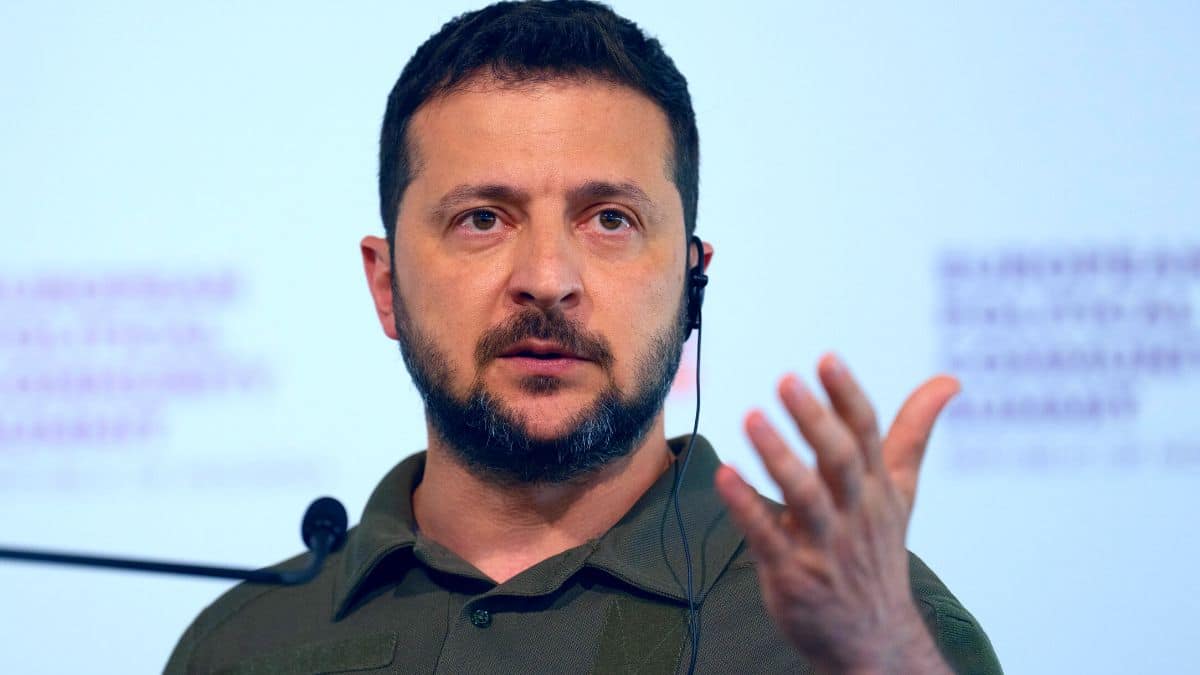 New analysis conducted by the New York Times (NYT) indicates that Ukrainian forces were likely responsible for a missile strike on a market in eastern Ukraine's Kostiantynivka on September 6.
This tragic event resulted in at least 15 civilian casualties and left over 30 individuals injured.
Initial accusations pointed fingers at Russian "terrorists," as Ukraine's President Volodymyr Zelensky angled it.
The prompt accusations were followed by a chorus of similar claims from various media outlets.
The event was particularly devastating as the missile's metal fragments ripped through the market, causing windows to shatter and resulting in grievous injuries that rendered some of the victims unrecognizable.
However, evidence from the NYT's investigative work, including assessments of missile fragments, witness statements, and a review of satellite and social media images, suggests the opposite.
A fragment analysis points to the missile originating from a Ukrainian Buk launch system.
Their findings argue against the initial accusations and depict a different scenario than the one first presented to the public.
NYT's efforts to gather evidence at the scene were initially hindered, as the Ukrainian authorities attempted to restrict access to the missile debris and impact site soon after the strike.
But the persistence of the reporters eventually bore fruit as they interviewed witnesses and gathered remains of the weapon.
Footage from security cameras revealed significant insights.
As the missile approached Kostiantynivka, it was seen coming from the direction of Ukrainian-held territories, not from areas under Russian control.
This observation was further emphasized when "at least four pedestrians appear to simultaneously turn their heads toward the incoming sound. They face the camera — in the direction of Ukrainian-held territory."
Shortly before the missile struck, its reflection was caught, affirming its northwest direction of travel.
An explosives expert and an analysis from the Times confirmed that the damage patterns and detonation crater were consistent with the missile's trajectory.
A critical piece of corroborative evidence is that reporters from the NYT were present in the town of Druzhkivka, approximately 10 miles northwest of Kostiantynivka, just minutes before the strike.
They heard and documented two missile launches aimed at the Russian front line.
One of these missile launches was even captured in a voice message by a member of the reporting team.
Further investigation of missile fragments, scorch marks on the ground from where the missile was likely fired, and multiple witness testimonies implicated Ukrainian forces in the strike.